Video marketing agency
Videos your competition

wish they had
Before Proper Video: You don't know where to start or you're wasting money on videos that don't perform and you feel like there's nowhere to turn.
With Proper Video: Your videos are producing the results you want, you know what's working and why and you feel like an absolute winner.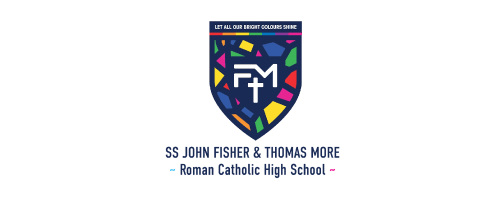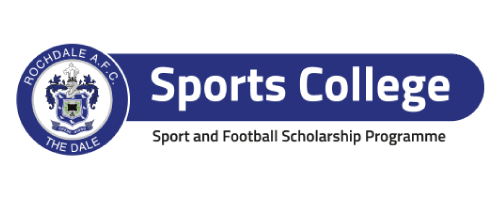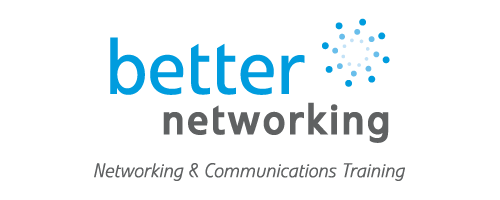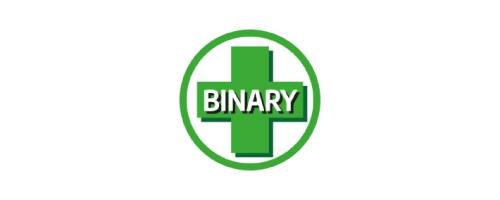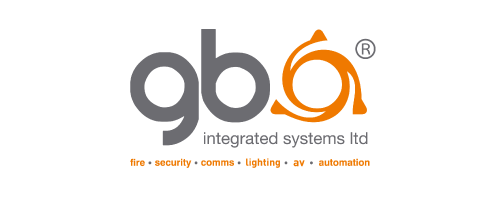 A video marketing agency with over a decade of experience. Proper Video know what it takes to create impactful video content; delivered on time and in budget.

"The videos that we have had produced have really gone a long way into achieving what we wanted. We had the recruitment ones – we now don't have a recruitment issue."

"For me, I'm very much relationships based, and I do business with people that I know I can trust, and that was exactly what I felt with Proper Video and so why I chose them for our Marketing."

"The quality was outstanding. Also, when the first initial videos came through, we were able to work together to make tweaks to it. And so, in the end, I am absolutely, 100%, more than satisfied with them."
Our approach to video marketing
Strategy
We help you understand your customers' pain points, challenges, goals and their buying journey so that we deliver the right video, on the right channel, at the right time.
Creative
Our team of creative minds turn concepts into visually stunning narratives that captivate your viewers from the very first frame.
Production
From writing scripts and drawing storyboards to multi-camera setups, animation, voiceovers, drone videography, editing, sound design and more – we've got you covered.
Activation
It doesn't matter how good your video is if nobody sees it. We help you build, launch and manage campaigns across social media, TV and more.
Being a professional and experienced video marketing agency, we make a lot of different types of videos to achieve different goals and some don't fit in a specific box. Speak to us and we'll happily guide you on the best approach for you.
"If you've not got your brief together entirely I wouldn't worry about that either, they will ask you questions to help you pinpoint exactly what you want to achieve with video." Tracy Heatley – Better Networking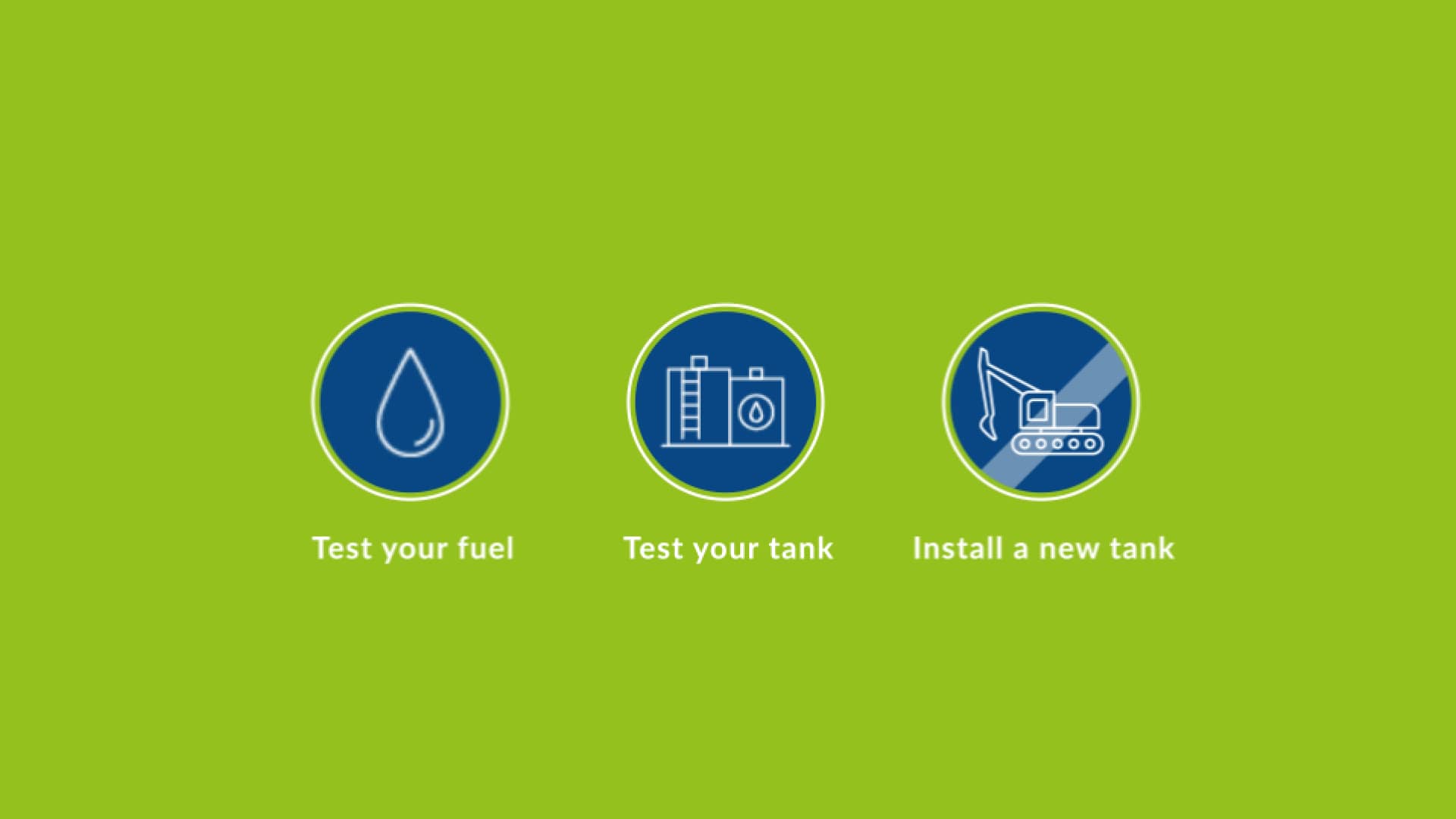 Your pitch-perfect explainer video that quickly and effectively explains your offering.
Give your brand a story. Brand videos create a lasting impression, establishing your identity, values, and mission in the hearts of your audience.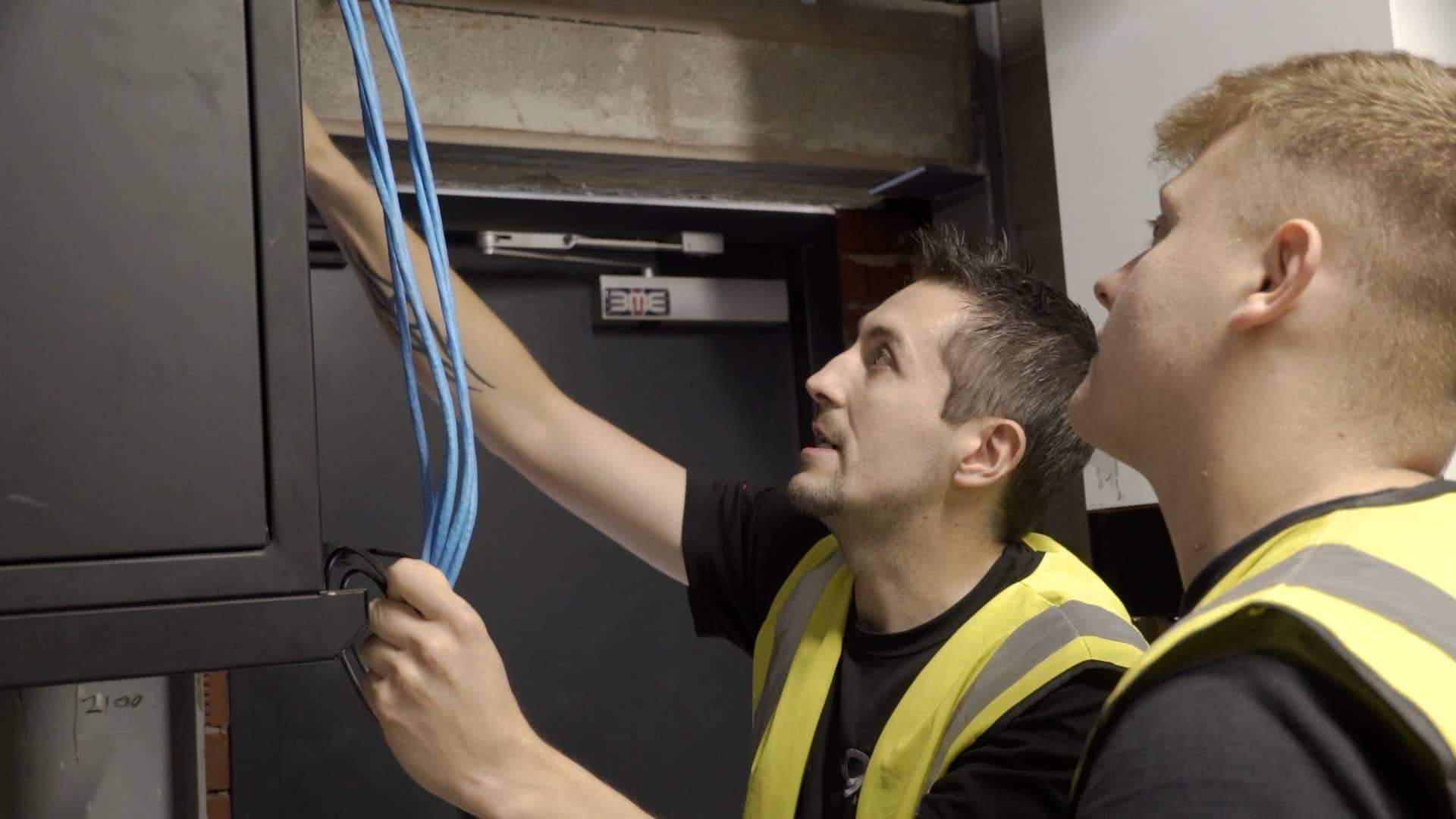 Let your customers do the talking. Show real life, positive experiences that influence the buying decision.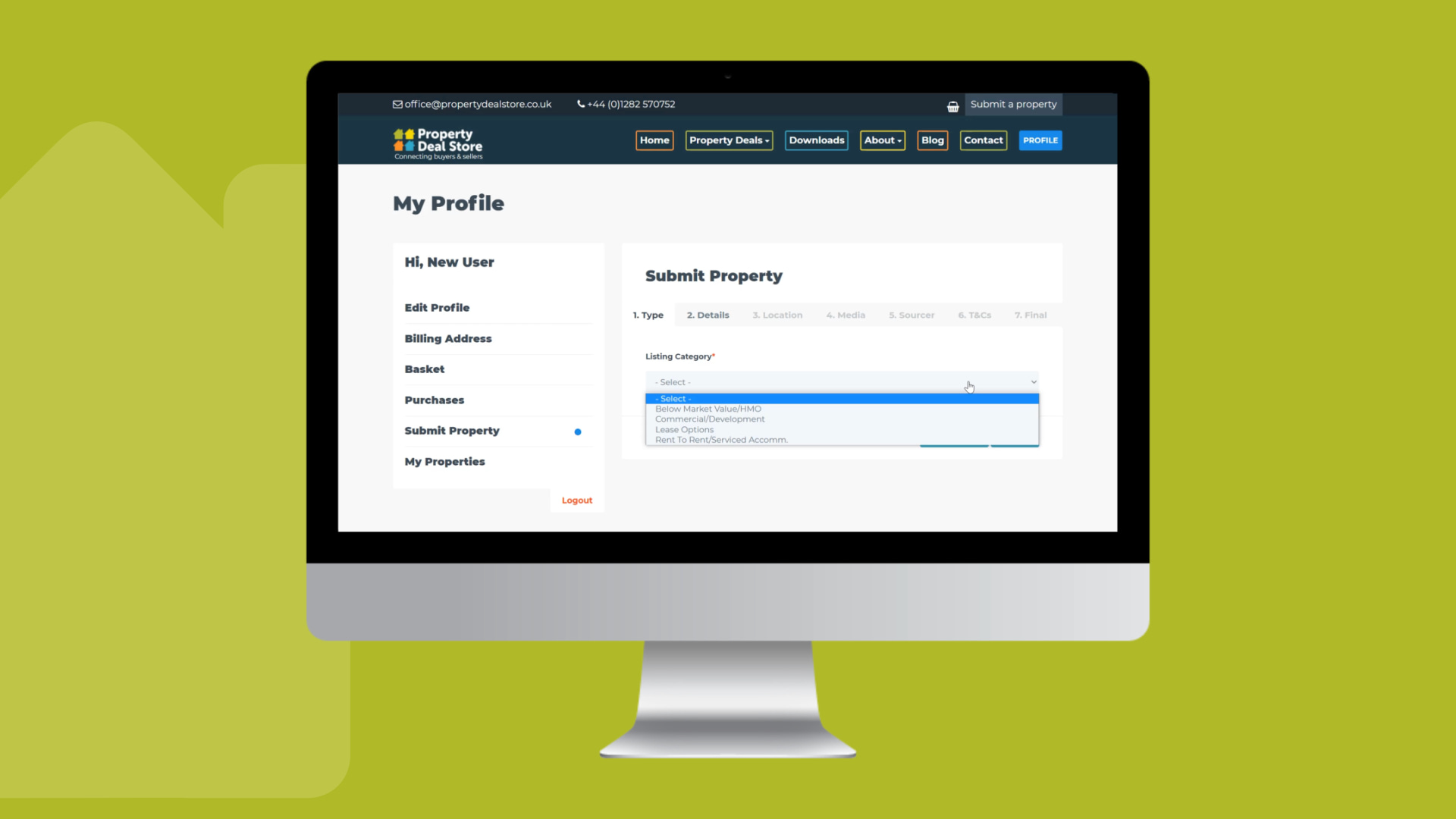 Showcase your products in action with enticing product videos. Highlight features, benefits and create an urge to click "Buy Now."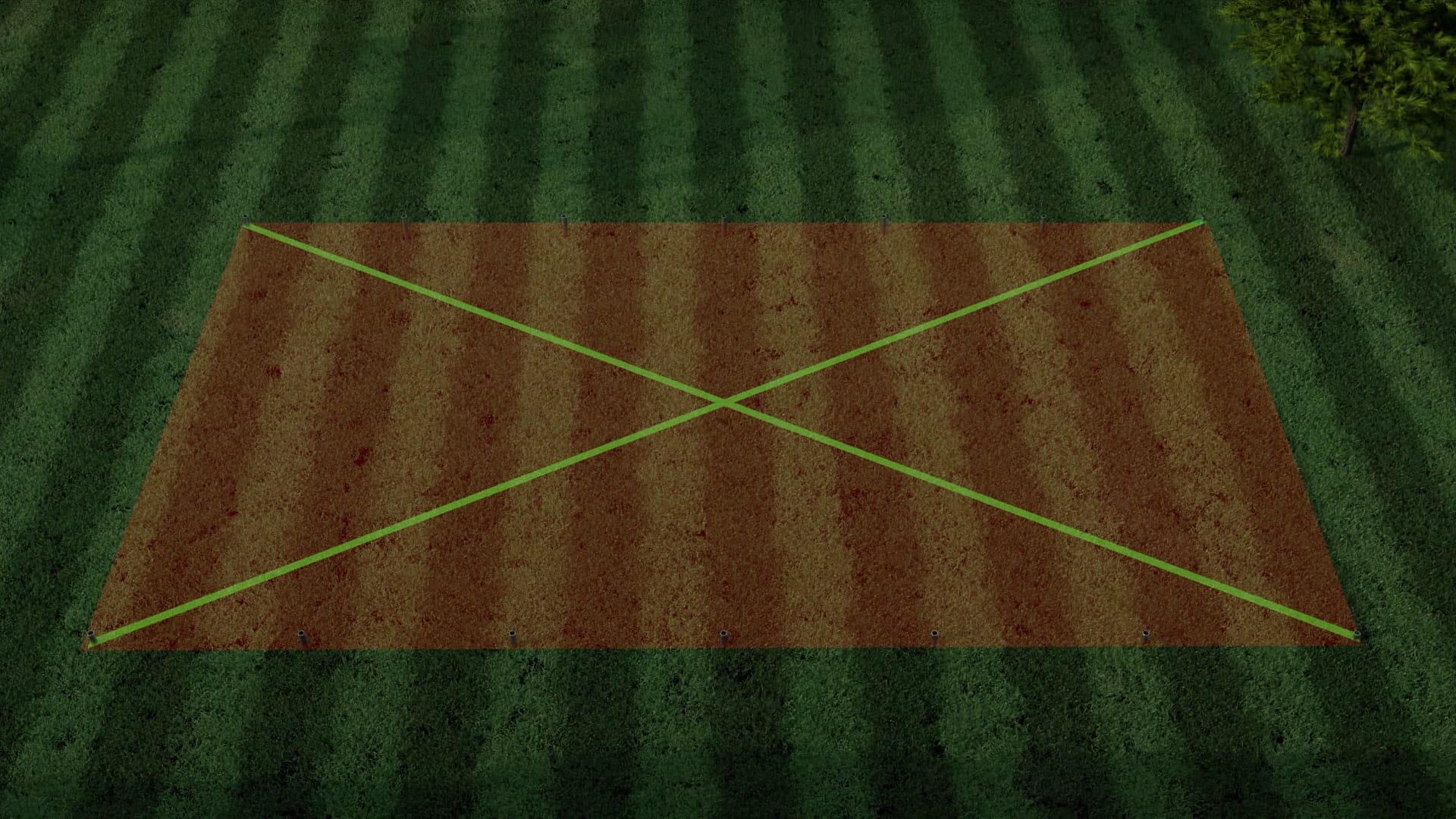 Build trust, improve website rankings, cut customer service costs – the possibilities are endless with instructional videos.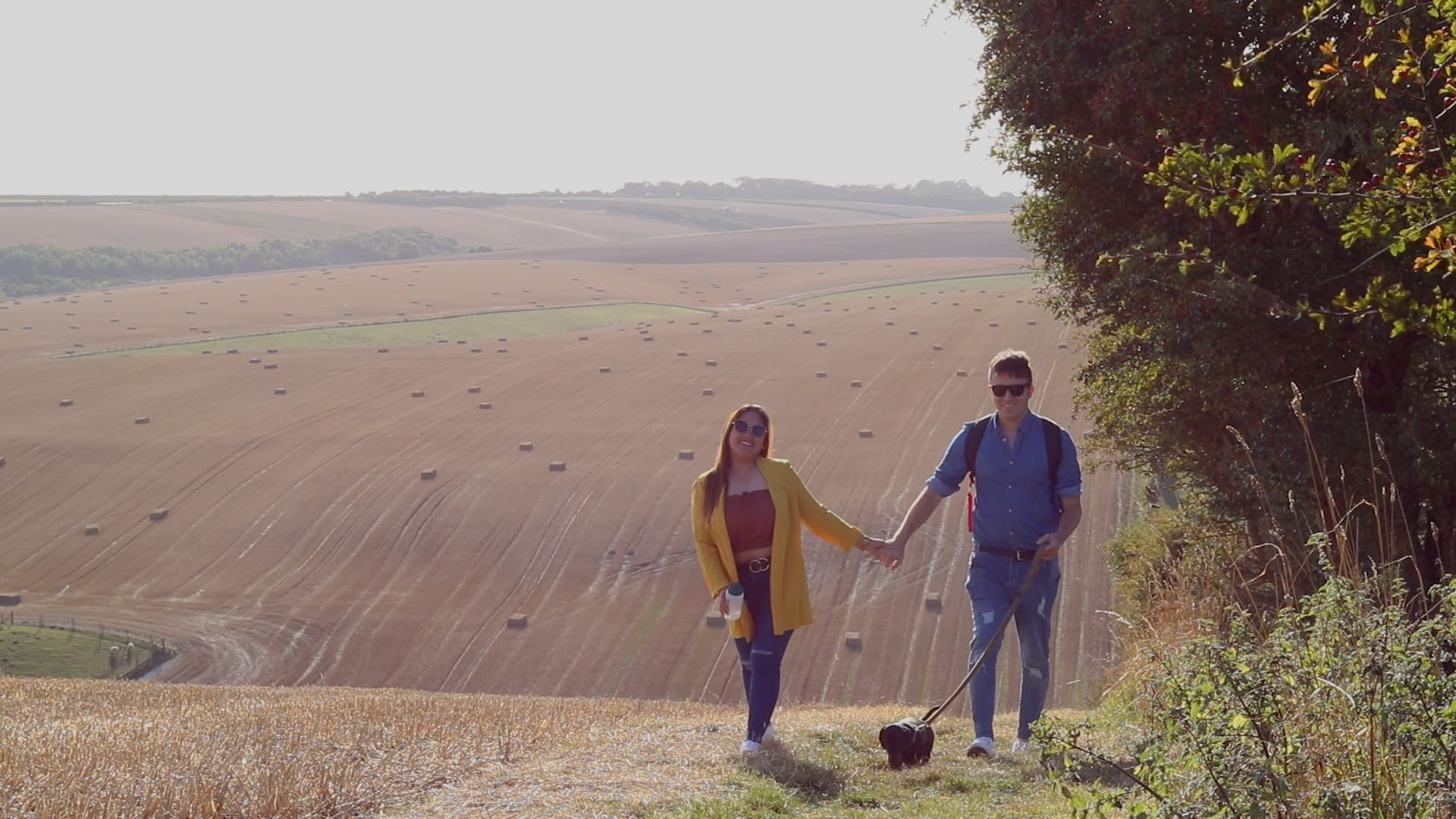 Captivate the masses with TV commercials that stand out. Tell your story in seconds, leaving a long-lasting impact.
Extensive video production expertise
As a full-service video marketing agency, whether you're looking for the authenticity of live-action or the imaginative world of animation, we've got you covered. Our team's diverse skill set ensures we bring your vision to life in the style that best suits your brand's message.
Live-action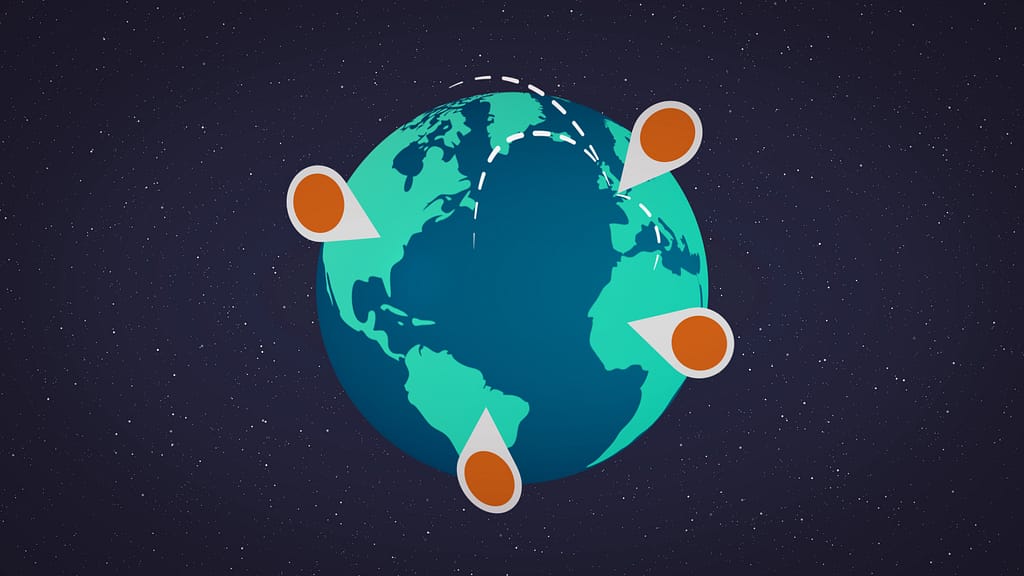 Animation
A video marketing agency you'll love working with
Why choose Proper Video?
We're personal: working with Proper Video is a partnership. We're proud to say that we've retained clients for over 4 years through our personal, proactive approach.
We're experts: we love creating video content and we love helping our clients achieve their goals. This fuels our drive to innovate and search for the best ways to do both.
We're easy to work with: there's a common thread in all of our client reviews, which is clients love working with us. Results are very important but we also understand you've got to enjoy the process too.
Scott Earing
Managing Director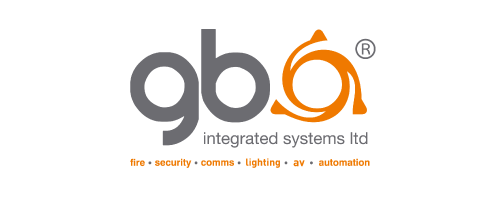 "We are really happy with how those videos have turned out. I think the people looking at the videos understand them, for one, and more importantly, it has meaning…"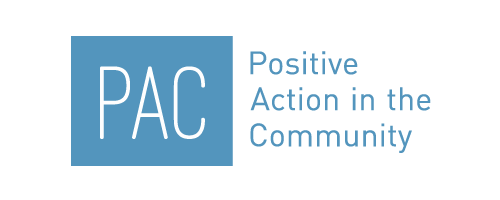 "I feel like the videos that we've had produced have really gone a long way into achieving what we wanted. We had the recruitment ones that we now don't have a recruitment issue…"
Tracy Heatley
Managing Director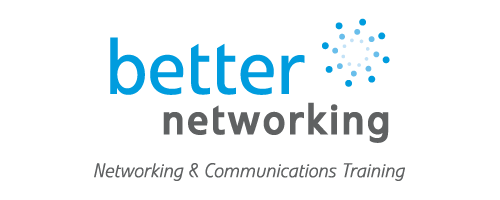 "If you've not got your brief together entirely I wouldn't worry about that either because they will speak to you and ask you questions which will make you pin point exactly what is that you want from your video…"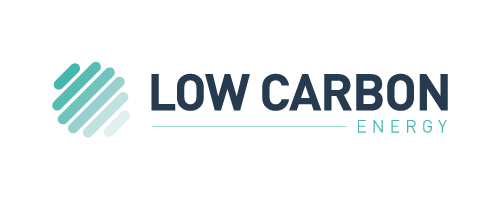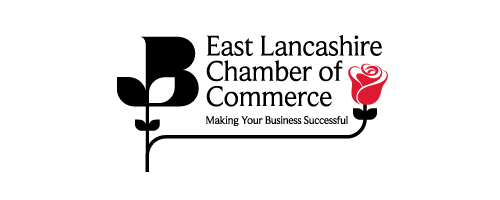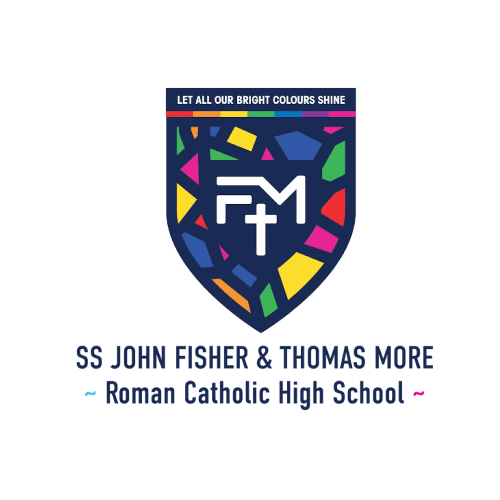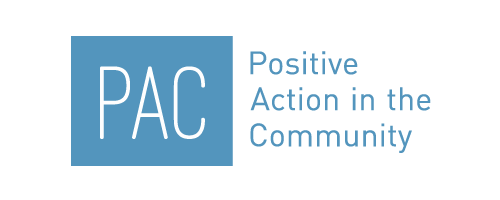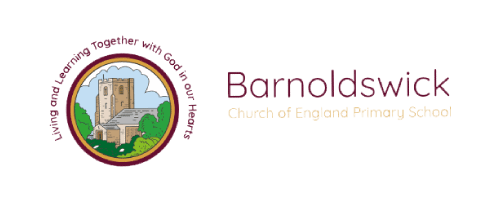 Let's make a proper video
Book your free consultation with our experts
Book a call to discuss your goals with a strategy expert.

Receive a proposal including ways we can help you achieve your goals.

Start achieving your goals.
Fill in the form to get started