"I'd highly recommend that you speak to them"
"Our experience with Proper Video has been fantastic"
"I was really impressed by the quality"
Fantastic results and an exceptional experience, what more could you ask for?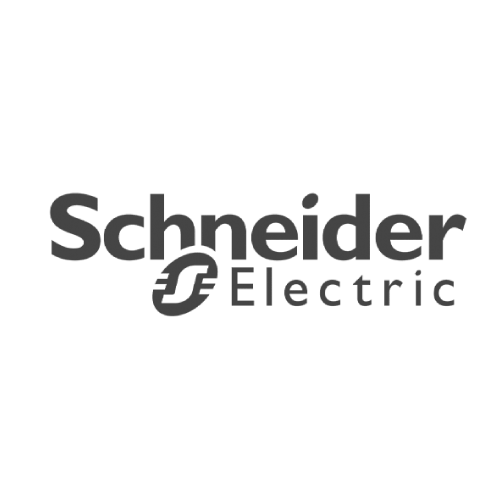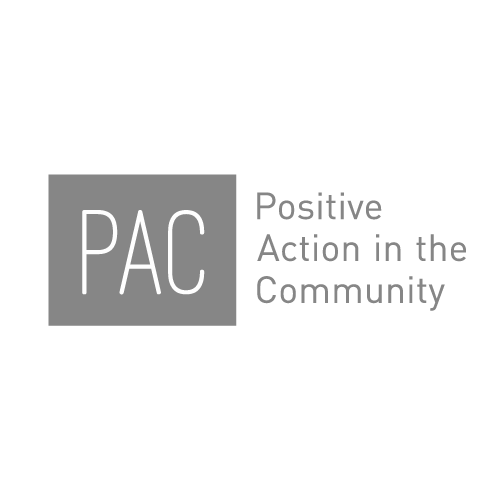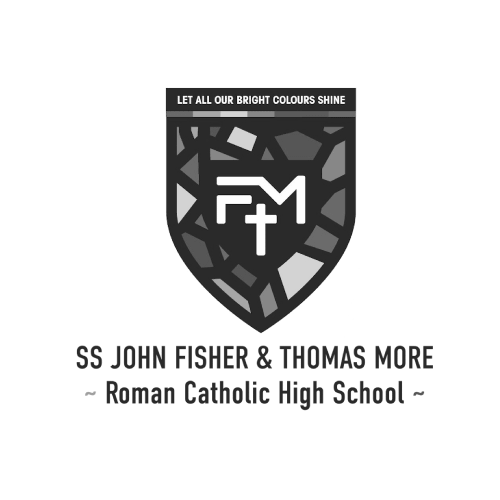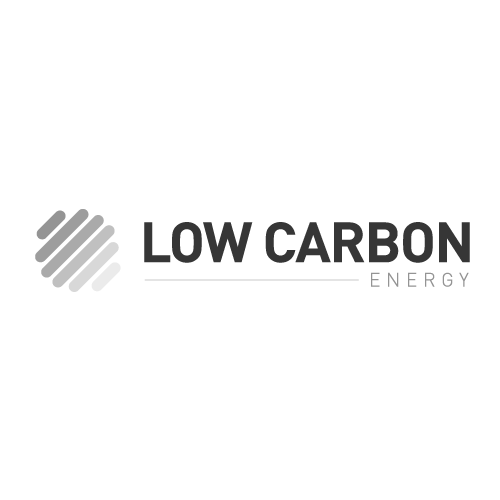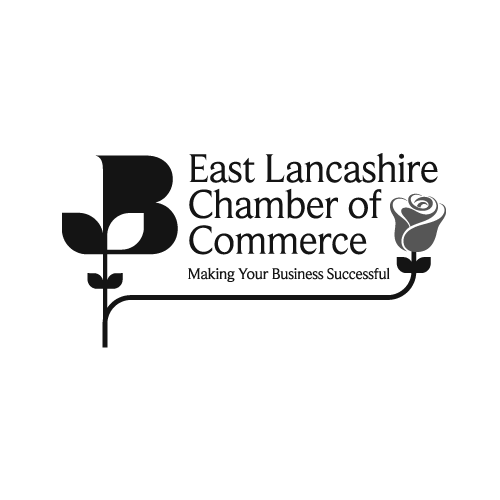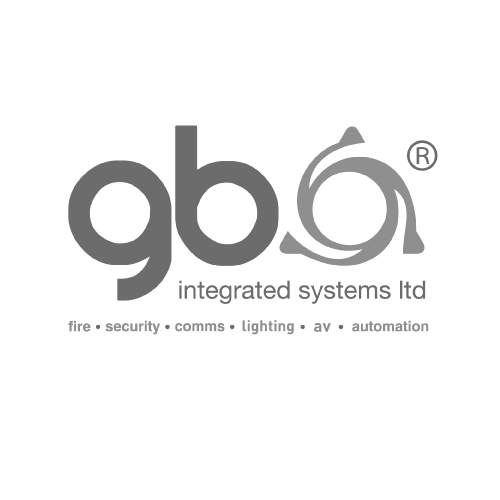 Laser targeted advertising from Sky AdSmart. From just £3,000.
AdSmart is a targeted advertising platform offered by Sky. It revolutionizes traditional TV advertising by delivering personalized commercials to specific households based on their demographic profile and viewing behavior. The three key benefits of using AdSmart are:
Enhanced targeting capabilities – Instead of broadcasting commercials to a mass audience, businesses can tailor their messages to specific demographic segments, such as age, gender, location, household income, or even lifestyle preferences.
Cost efficiency: By delivering ads only to households that match the desired target audience criteria, businesses can maximize the impact of their campaigns and minimize unnecessary expenditures.
Measurable Results and Analytics: Sky AdSmart provides businesses with valuable insights and analytics to measure the effectiveness of their TV advertising.
With dedicated account managers, Proper Video can help you navigate the world of TV advertising at every stage. Speak to our MD, Aidan to find out more.
Our TV Advert production process
Over the last 5 years we've perfected our TV advert production process to be as easy as a Sunday morning.
Described as 'effortless and worry-free' our TV advert production team can handle the whole process from strategic development to scriptwriting, storyboarding, voiceover recording, animation or live-action filming, post-production editing, and final delivery.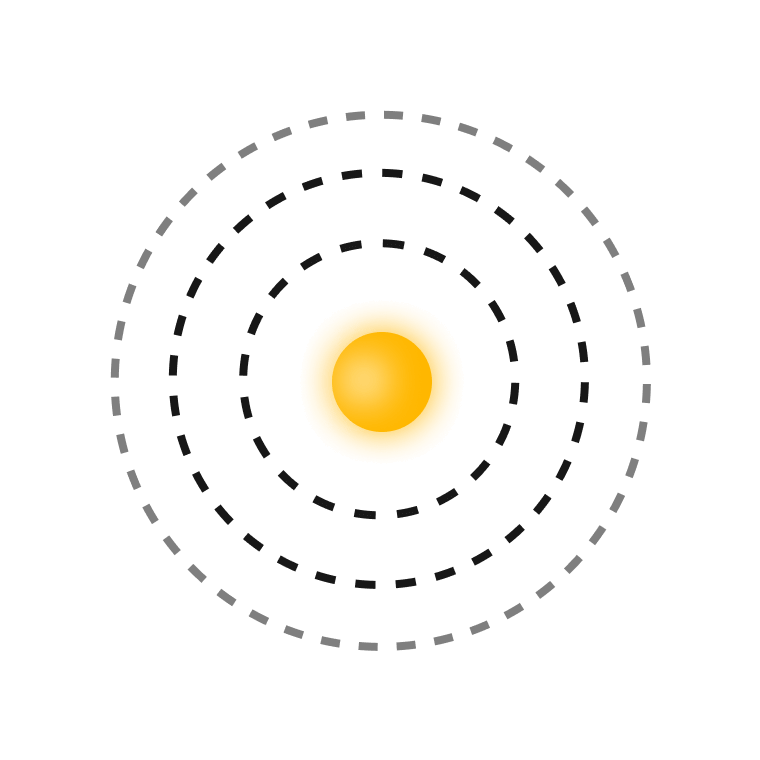 Strategic development
The first step in our TV advert production process is to understand your brand, your goals and your target audience. This information helps us develop concepts that will engage and resonate with your target audience.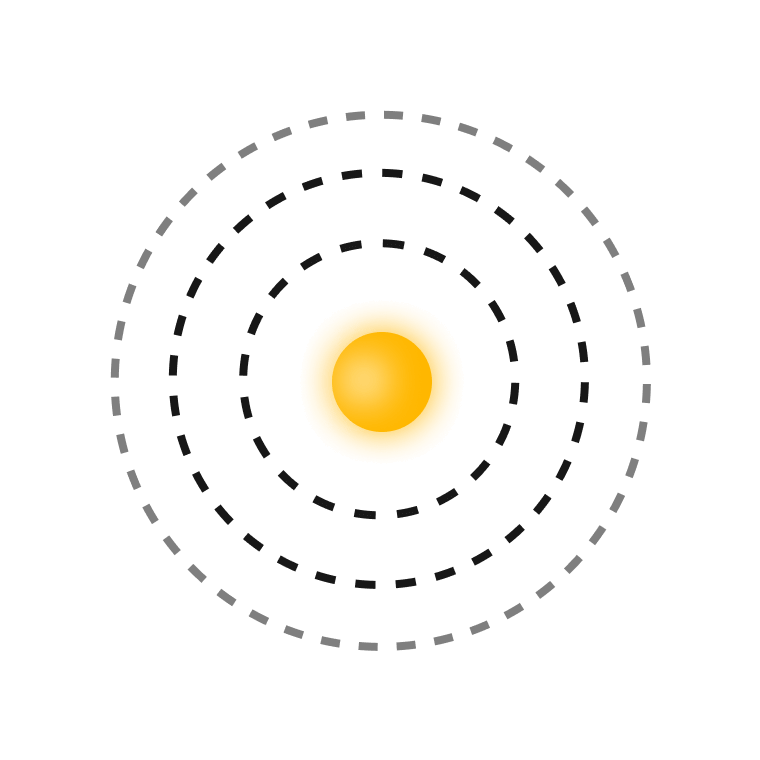 Pre-production
With a clear strategic plan in place our creative video team will develop a script and storyboard and gather visual references so you know what your video will look like frame by frame. We will cast actors, voiceover artists, secure locations and plan the production in meticulous detail to ensure the production runs on time and in budget.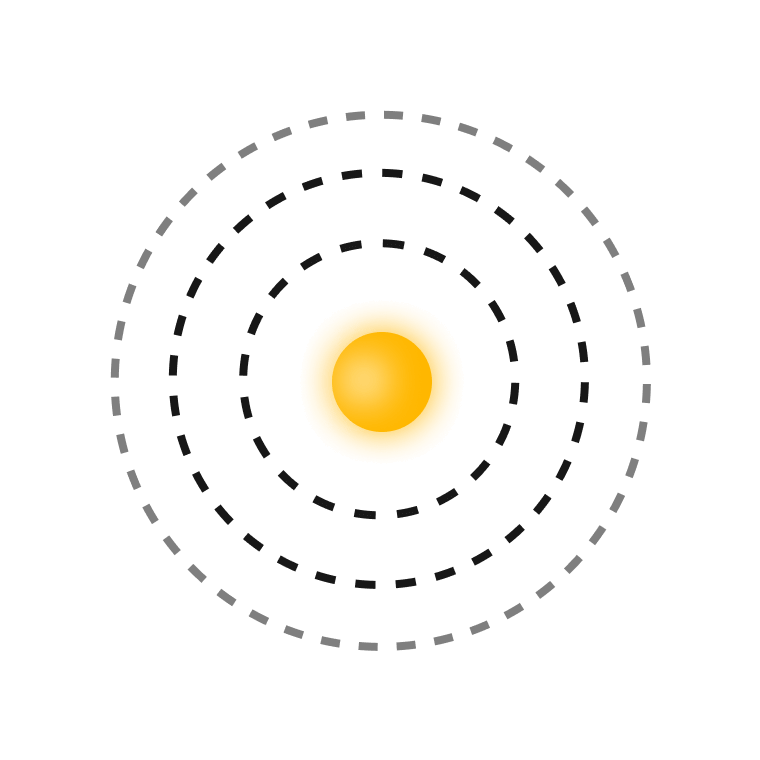 Production
Our TV advert production team will capture the necessary footage and sound in ultra-high-definition. Our team will co-ordinate the production days, manage actors, locations and more to ensure an efficient production.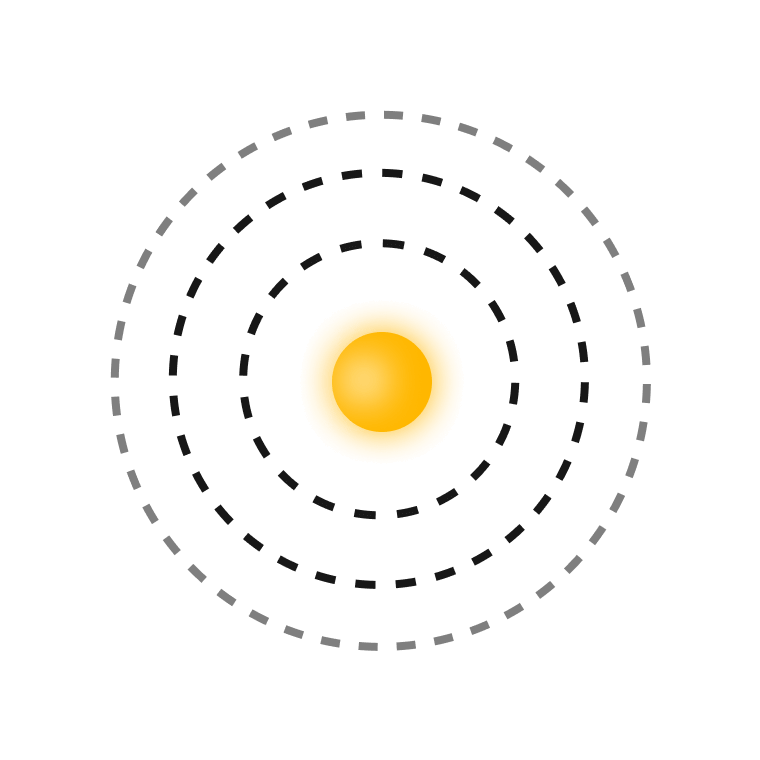 Post-production
This is where your TV advert finally comes to life. Our editors will piece everything together, crafting a captivating and memorable story and add any motion graphics, sound effects and music which enhances the emotional impact. Simply put they will create a polished final video that communicates your message effectively in an engaging way that your audience loves.
How much does a TV advert cost?
The cost of TV advert production can vary significantly depending on various factors such as production scale, complexity, creative requirements, and location. Typically, TV advert production costs range from thousands to tens of thousands of pounds. This includes scriptwriting, casting, production crew, equipment, editing, special effects, music licensing, and post-production.
TV advert production FAQ's
Why choose Proper Video?
We're personal – you won't be passed between account managers. When you call Proper Video you'll speak directly with MD, Aidan who will be your point of contact throughout the entire project.
We're experts – we love creating video content and we love helping our clients achieve their goals. This fuels our drive to innovate and search for the best ways to do both.
We're easy to work with – there's a common thread in all of our client reviews, which is clients love working with us. Results are very important but we also understand you've got to enjoy the process too.