Testimonial video production
You have raving fans, loyal customers, customer who just LOVE your brand and the experience they've had with you and truth is, a customer recommending you is far more powerful than any marketing jargon you can come up with. Work with our testimonial video production team to explode your sales pipeline.
"I'd highly recommend that you speak to them"
"Our experience with Proper Video has been fantastic"
"I was really impressed by the quality"
Fantastic results and an exceptional experience, what more could you ask for?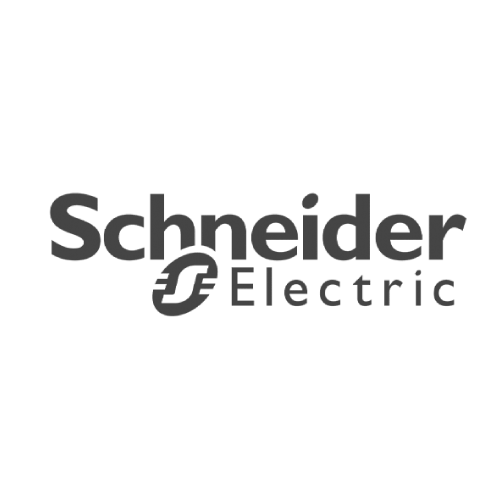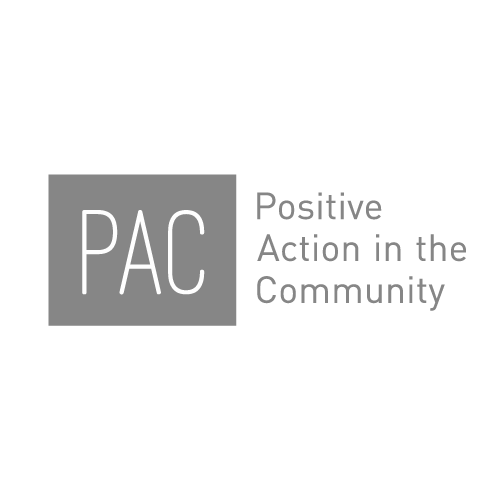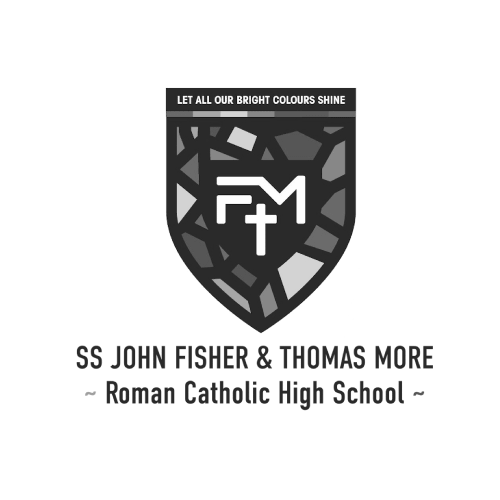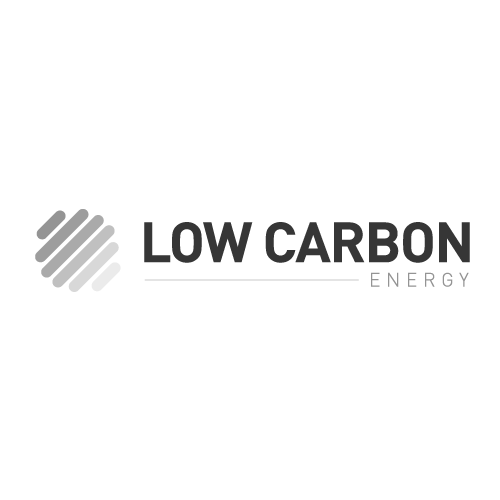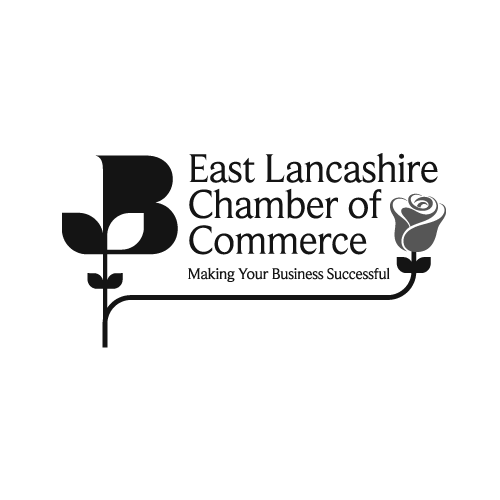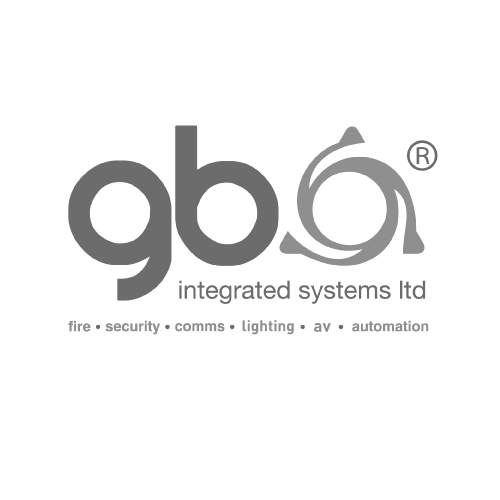 Ways your business can benefit from testimonial videos
Build trust and credibility by showcasing real people talking about their real experiences with your brand.
Testimonial videos are a proven marketing and sales tool that engages potential customers and drives sales.
They provide a personal touch that written testimonials simply can't match.
Social proof is a powerful marketing and sales tool
Consumers rely heavily on the opinions and experiences of others to inform their purchasing decisions.
A positive review given from your customer alleviates fear for potential customers, boosts credibility and trust and can influence their buying decision in your favour.
A study conducted by the CMI in 2020 found marketers ranked testimonial videos as being the second most effective marketing and sale tool.
Key ingredients to creating great testimonial video
Develop great questions – the success of a testimonial video relies on your customer being able to clearly highlight the challenges or problems they faced before using your services and how you've helped them overcome them and achieve their goals. Our testimonial video production team will help you develop a list of questions that pull out the best responses possible.
Pick the right customer – picking the right customer is vital. We must ensure they will come across genuine on screen and have a compelling story to tell. We can carry out pre-interviews via Zoom and help you make the right choice.
Our testimonial video production process
Over the last 5 years we've perfected our testimonial video production process to be as easy as a Sunday morning.
Described as 'effortless and worry-free' our testimonial video production team can handle the whole process from strategic development to scriptwriting, storyboarding, voiceover recording, animation or live-action filming, post-production editing, and final delivery.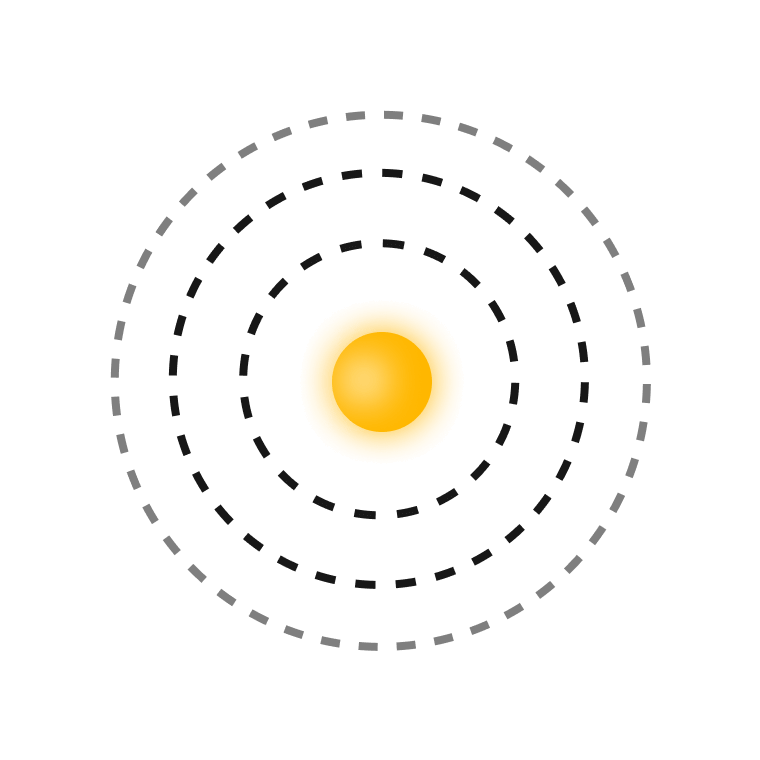 Strategic development
The first step in our explainer video production process is to understand your brand, your goals and your target audience. This information helps us develop videos that will reach, engage and resonate with your target audience.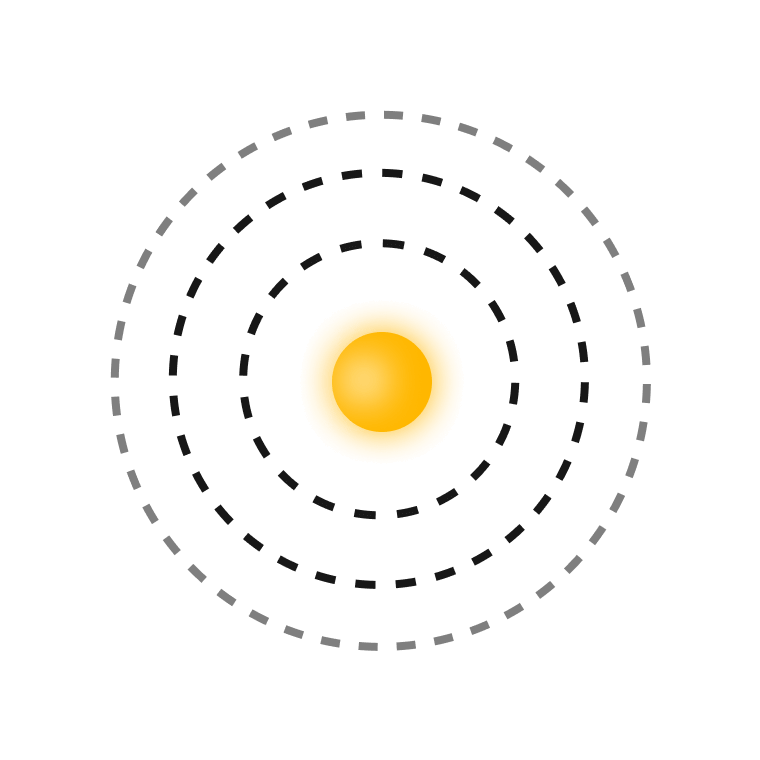 Creative development
With a clear strategic plan in place our creative video team will conduct pre-interviews with your willing customers and develop questions and visual references so you know what your video will look, sound and feel like frame by frame.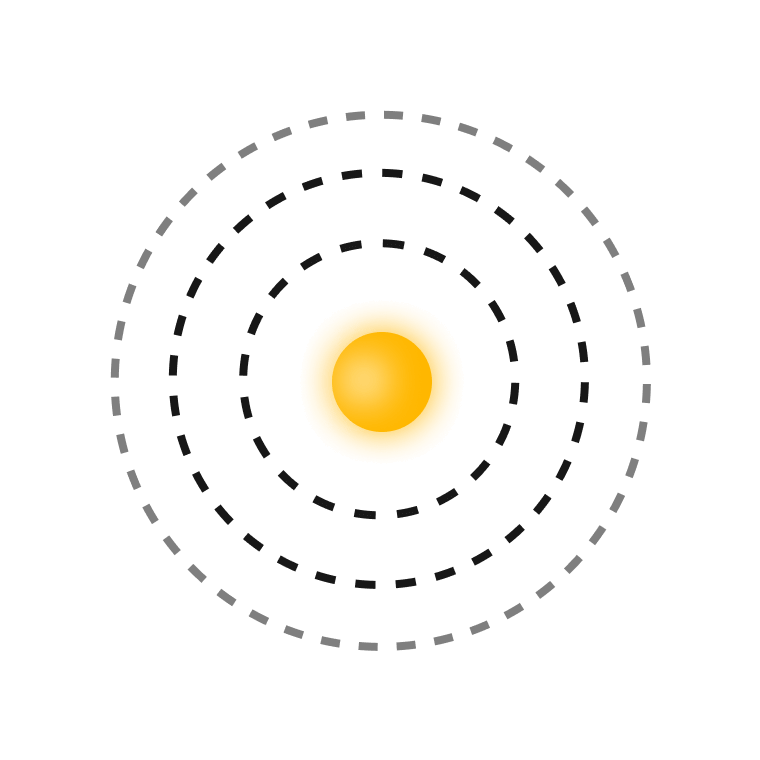 Production
Our testimonial video production team will capture the interview and other necessary footage and sound in ultra-high-definition. Our team will co-ordinate the production days and liaise with your customer so you don't have to lift a finger.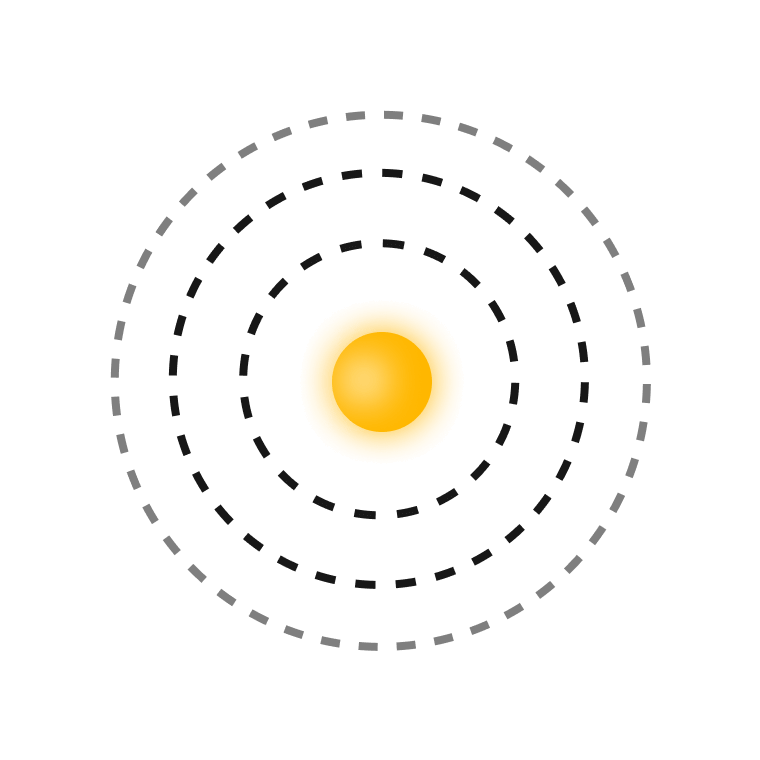 Post-production
Our editors will piece everything together, crafting a captivating and memorable story. They will also add any sound effects and music which enhances the emotional impact. We'll send it over to you for feedback and make any changes required.
Video activation
Don't let your explainer video become just an expensive asset sat on a hard-drive. At Proper Video we understand that your investment in video marketing must provide a return. To provide a return, your video must be seen by the right people.
With a team of in-house digital marketing experts we can ensure your video reaches your target audience, captures their attention and pushes them forward in the buying journey.
We can help you distribute and promote your video through channels such as: email marketing, organic social, paid social, Sky AdSmart and even optimise it for search.
How much do testimonial videos cost?
We hate it when you just wanna know 'ow much but the company seem to skirt round it like it's some kind of classified document…
So here goes – a testimonial video produced by Proper Video will cost in the region of £1,500 to £4,500.
That includes planning, client out reach, filming, editing, sound design and often includes a few cuts for you to publish on your socials.
Testimonial video production FAQ's
Why choose Proper Video?
We're personal – you won't be passed between account managers. When you call Proper Video you'll speak directly with MD, Aidan who will be your point of contact throughout the entire project.
We're experts – we love creating video content and we love helping our clients achieve their goals. This fuels our drive to innovate and search for the best ways to do both.
We're easy to work with – there's a common thread in all of our client reviews, which is clients love working with us. Results are very important but we also understand you've got to enjoy the process too.