Running a business can be hard, never mind keeping up with ever-changing social algorithms. Leverage our experience and expertise and make getting noticed stress-free.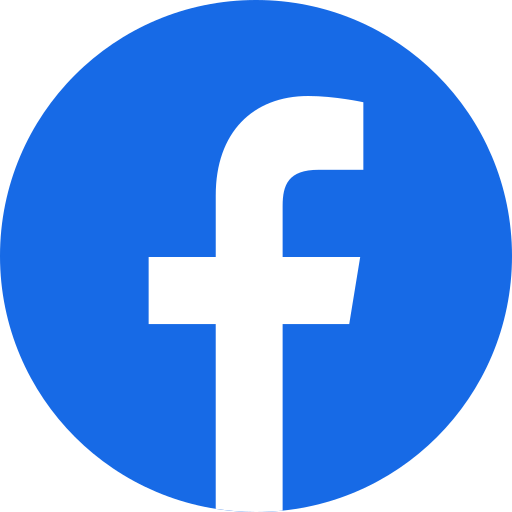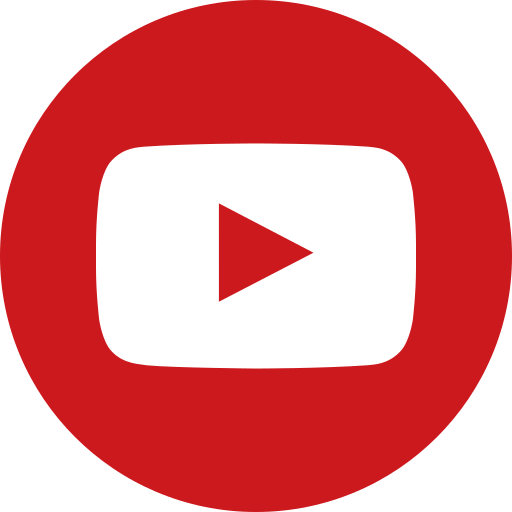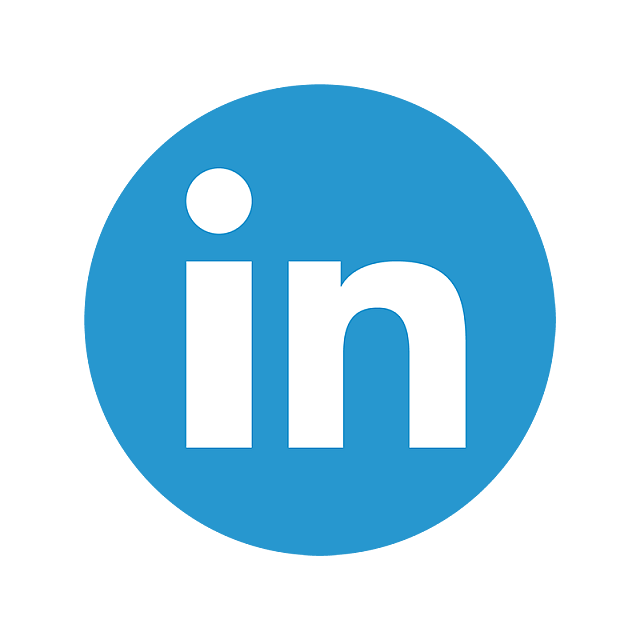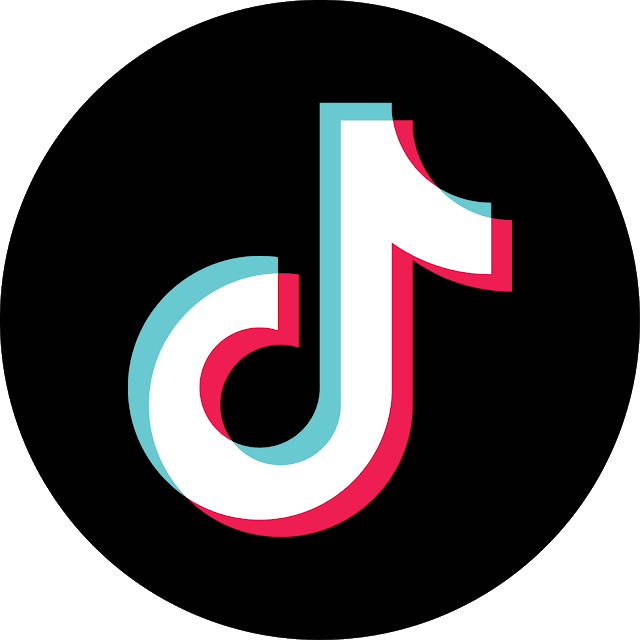 Strategy
Unlocking your brand's full potential on social media begins with a clear and customised strategy. We start by understanding your business, your offer and your goals and aligning them with a results-focused strategy.
Data
With real-time analytical data, we make informed decisions, constantly refining and improving our strategy and creative to deliver maximum impact.
Creative
Creativity runs through our DNA. From compelling visuals to persuasive copy, we create best-in-class content that grabs your audience's attention and encourages engagement.
Human
Whilst understanding the value of data, we understand that behind every screen is a human being. We nurture relationships, build trust and ensure your brand speaks to the hearts and minds of your audience.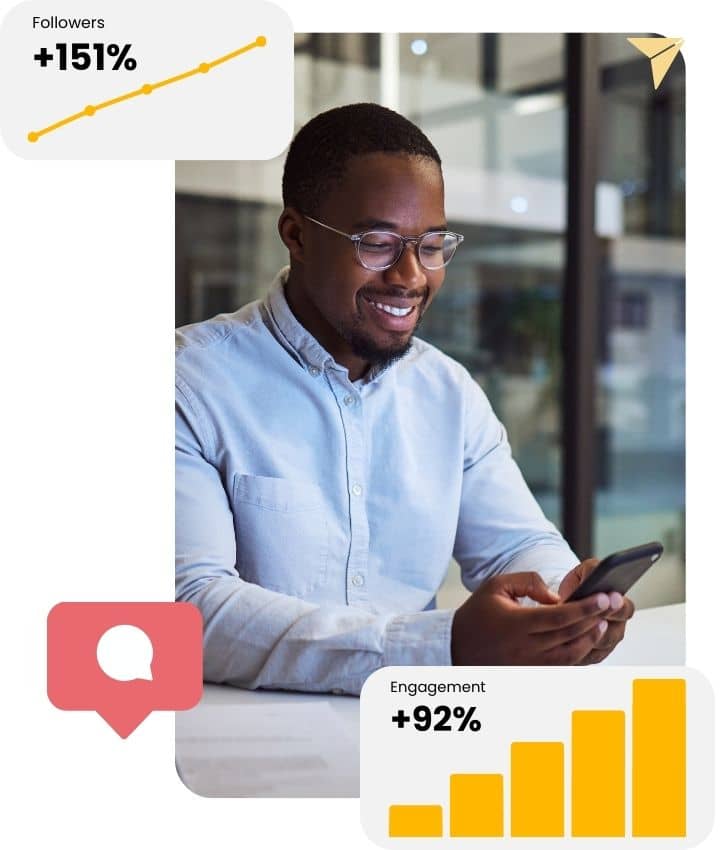 Organic social
Build a loyal following of
raving fans
We also offer a range of organic social media and paid social media marketing services.
We specialise in crafting compelling, authentic content that resonates with your audience. By understanding your brand's unique identity, we'll help you build meaningful connections and grow your online community organically.
Build authentic connections

Increase community engagement

Drive traffic to your website
Paid social
Boost your reach and
drive leads quickly
Our paid social media strategies are designed to deliver results. We'll create targeted, high-impact campaigns to drive traffic, conversions and brand awareness.
For those seeking a fast-track to success, our paid social media marketing services are the turbo boost your brand needs. Here's how we can accelerate your growth:
Instant visibility

Target advertising and remarketing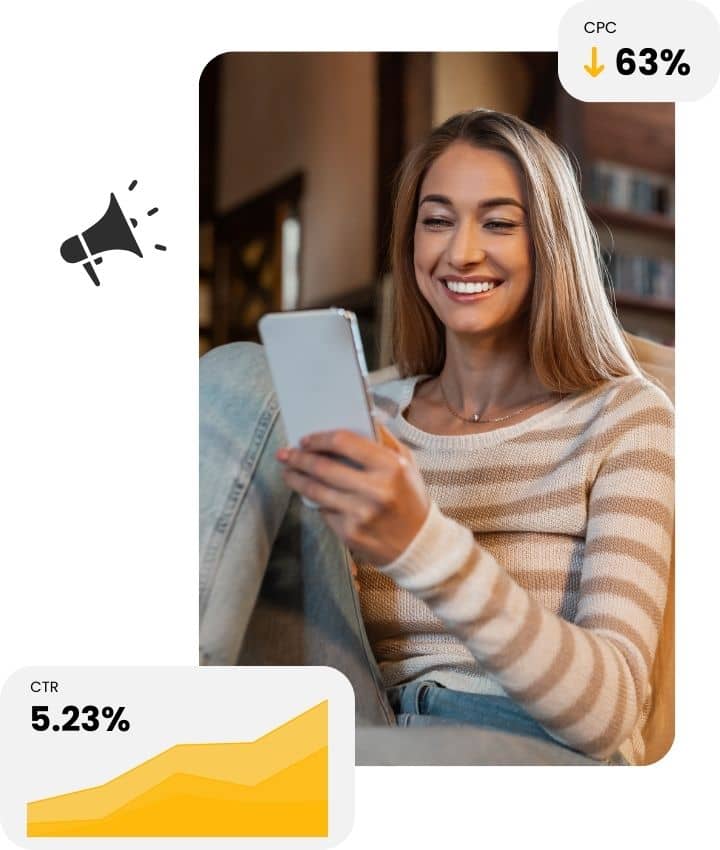 Organic social media marketing packages
Whatever growth phase your business is at, our packages include a mix of strategy and tactics designed to deliver results for business of all sizes.
Paid social pricing
We don't offer set paid social packages. How much you spend on social media advertising will depend on how much and how fast you're wanting to grow. We offer flexible plans that can be scaled up or scaled back as and when needed. Speak to us about your goals and we'll tailor a solution.
A social media marketing agency you'll love working with
Why choose Proper Video?
We're personal: working with Proper Video is a partnership. We're proud to say that our client-centric approach has kept clients with us for more than four years.
We're experts: we love creating social media content and we love helping our clients achieve their goals. This fuels our drive to innovate and explore the most effective methods to do both.
We're easy to work with: there's a common thread in all of our client reviews – our clients genuinely love working with us. Results are very important but we want you to enjoy the process too.
Ready to be
unforgettable?
Book a consultation with our experts
Book a call to discuss your goals with a strategy expert.

Receive a proposal including ways we can help you achieve your goals.

Start achieving your goals.
Fill in the form to get started