School promotional videos
Proper Video's school promotional video services engage parents and students and helps make your school stand out as the school of choice.
Our school promotional video team are down-to-earth, easy to work with and know how to tell your school's story in a compelling and memorable way.
"I'd highly recommend that you speak to them"
"Our experience with Proper Video has been fantastic"
"I was really impressed by the quality"
Fantastic results and an exceptional experience, what more could you ask for?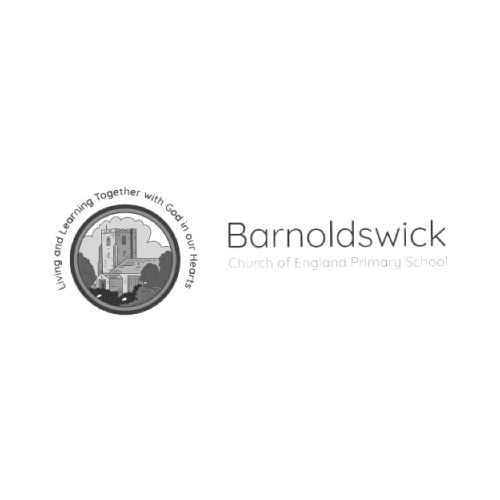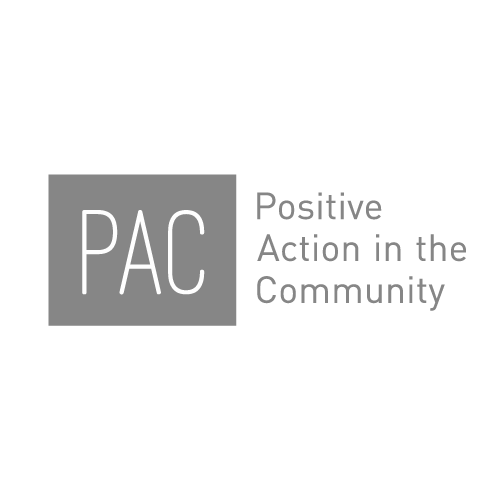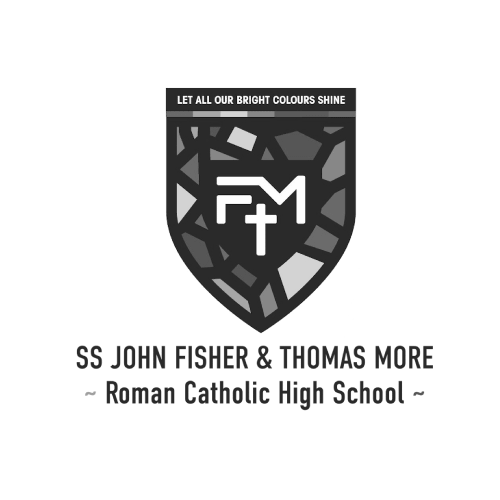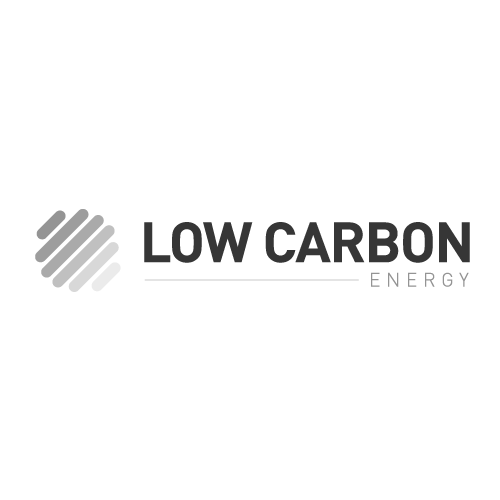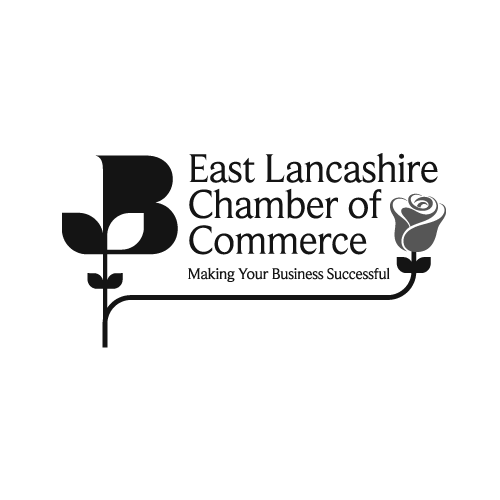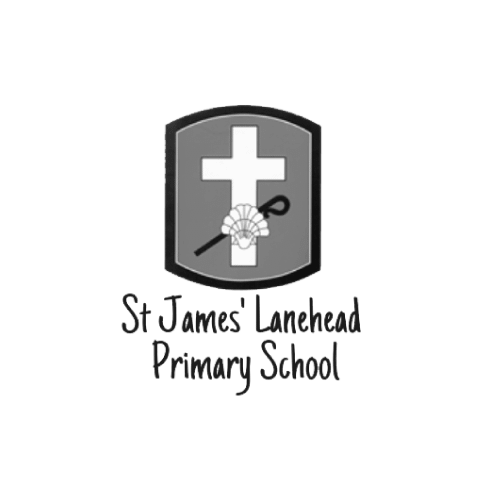 Our school promotional video production process
We understand that filming needs to cause the least disruption to learning as possible. Over the years we've fine-tuned our school promotional video production process to be as efficient as possible at every stage.
Described as 'effortless and worry-free' our school promotional video team can handle the whole process from strategic development to scriptwriting, storyboarding, voiceover recording, animation, live-action filming, editing and final delivery.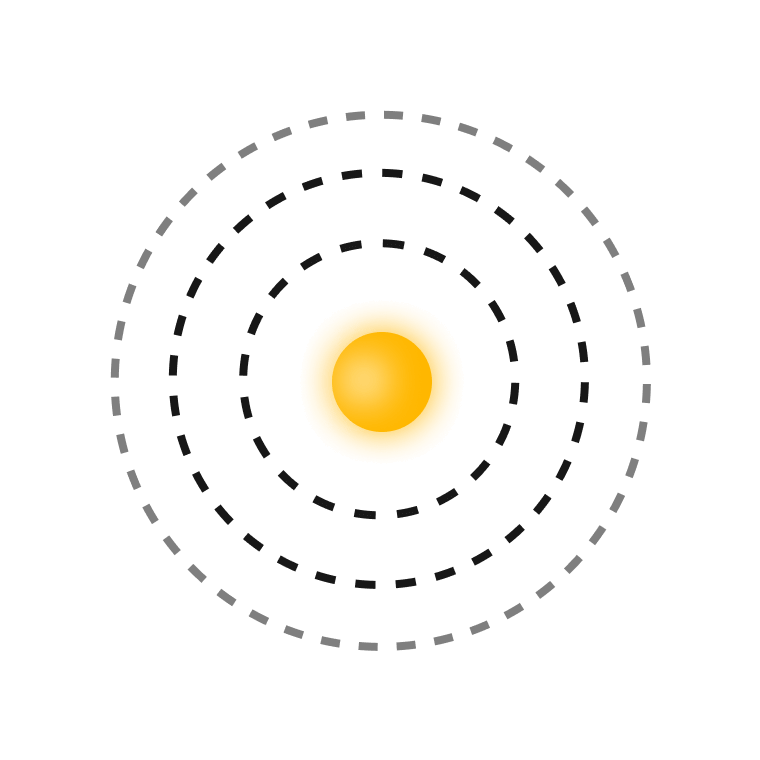 Strategic development
The first step in our school promotional video process is to understand your school and what makes you unique. This information helps us develop video ideas that will reach, engage and resonate with prospective parents and students.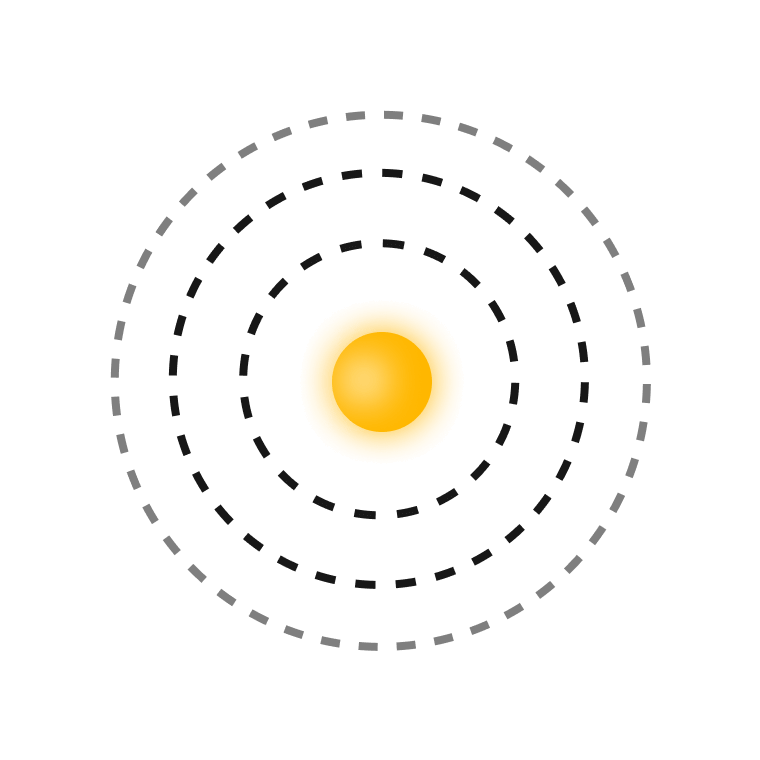 Creative development
Our team will develop a concept and produce a script, storyboard and gather visual references so that you know exactly how your video will look, sound and feel frame-by-frame.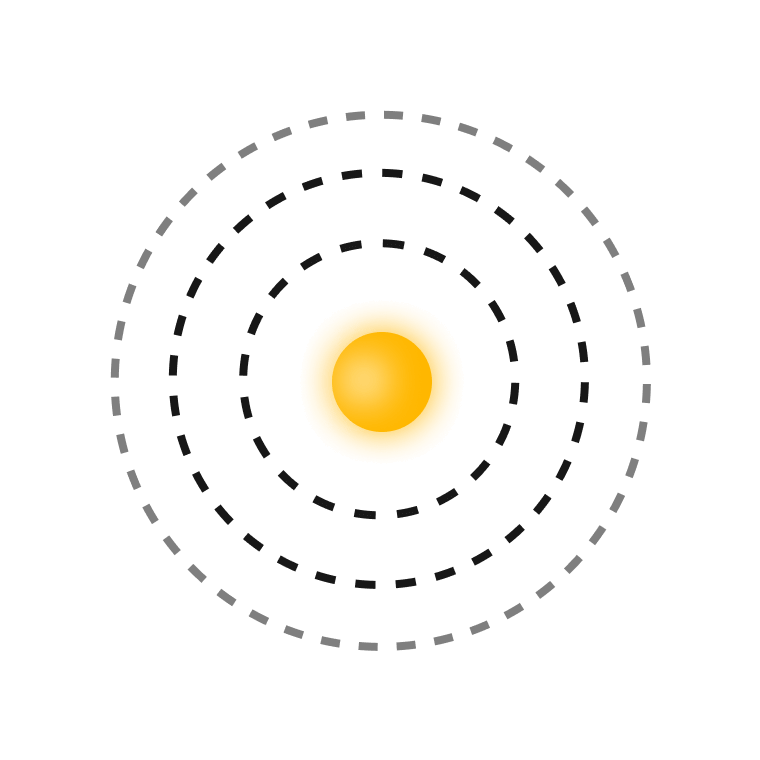 Production
Our professional video production team will capture all the necessary footage and sound in ultra-high-definition.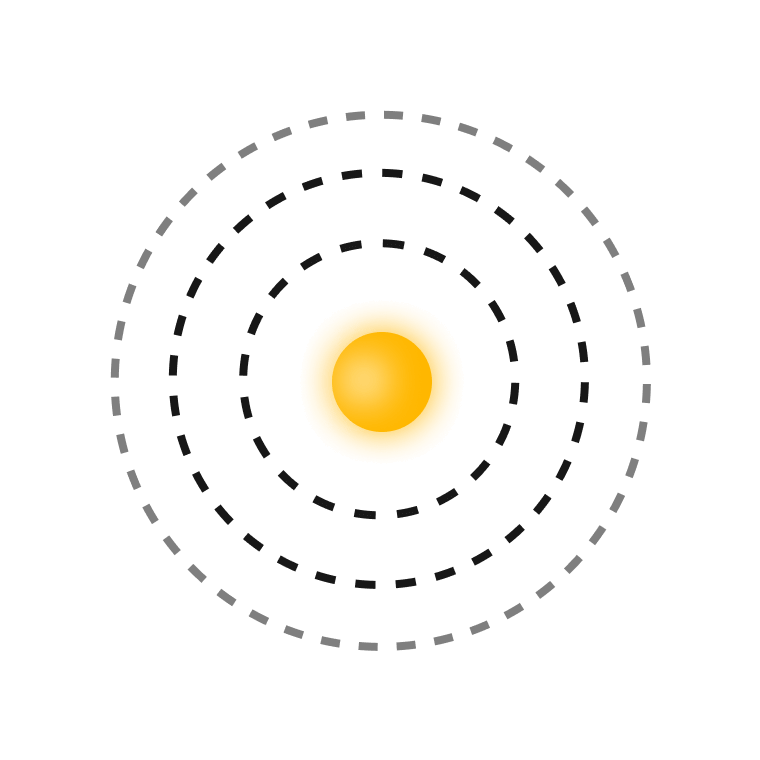 Post-production
This is where your school promotional video finally comes to life. Our editors will piece everything together, crafting a captivating and memorable story. They will also add any sound effects and music which enhances the emotional impact. Simply put they will create a polished final video that communicates your message effectively in an engaging way that prospective parents and students will love.
School promotional video FAQ's
Why choose Proper Video?
We're personal – you won't be passed between account managers. When you call Proper Video you'll speak directly with MD, Aidan who will be your point of contact throughout the entire project.
We're experts – we love creating video content and we love helping our clients achieve their goals. This fuels our drive to innovate and search for the best ways to do both.
We're easy to work with – there's a common thread in all of our client reviews, which is clients love working with us. Results are very important but we also understand you've got to enjoy the process too.