Low Carbon Energy
Low Carbon Energy are the UK's leading providers of solar PV and renewable energy solutions including electric vehicle charging solutions. Over 30 years they've helped their clients save on their energy bills, gain energy independence and decrease their carbon footprint.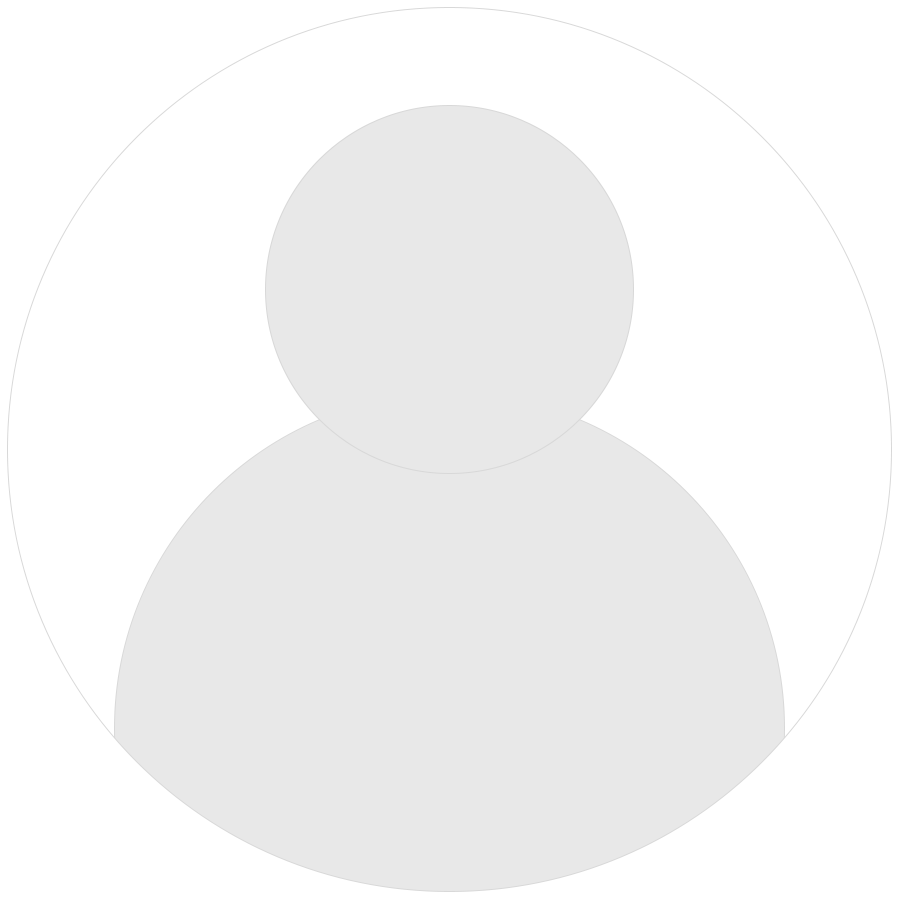 "We have worked with Proper Video on a few of our recent case studies. They are thoroughly professional and deliver great quality."
Project Overview
Proper Video have worked with Low Carbon Energy for over 2 years now producing many case study videos and testimonial videos. Low Carbon Energy use the videos on their website and across social media to further estabilsh their reputation as industry leaders and generate leads.
Liquid Science Case Study Video
CAA Approved Drone Pilots
All of our drone pilots are approved and regulated by the UK CAA (Civil Aviation Authority). Flight plans and full risk assessments are completed before take off and we're fully insured. At Proper Video, safety is a high priority.
State-of-the-art equipment
Like in all areas of production, Proper Video offer the latest, state-of-the-art equipment to ensure that your videos wow your customers and blow your competition away.
Stunning footage
There's drone pilots that film, then there's us, filmmakers that fly. As well as the technical ability to fly drones our filmmaking thoroughbred pilots know how to capture stunning aerial footage.