GB Integrated Systems
Based in Lancashire, GB Integrated Systems (GBIS) deliver a range of fire, security, audio visual, lighting control and smart automation services to a range of domestic and commercial clients throughout the North West of England.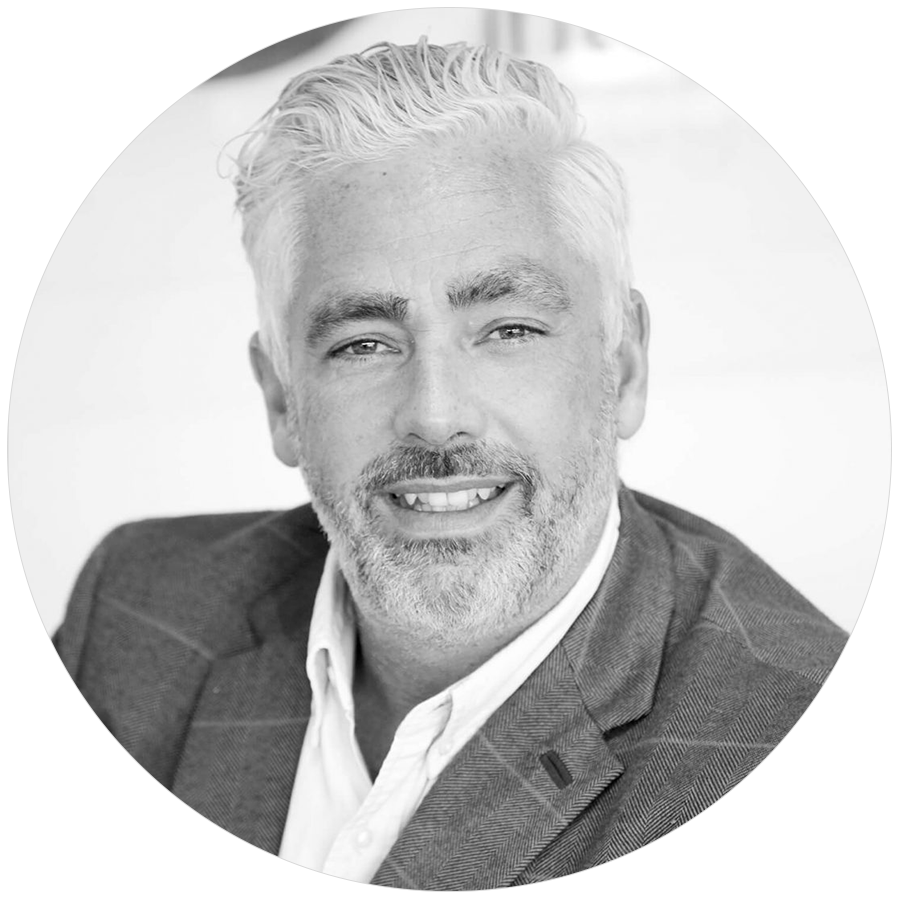 "We are really happy with how those videos have turned out"
Project Overview
When GBIS first engaged Proper Video they had recently completed their work on Accrington Stanley Football Club's £2 Million hospitality suite development. GBIS wanted to create a case study video that highlighted the great work they had done on the project and use it to promote themselves online.
Included in this project was the creation of two testimonial videos tailored to GBIS' customer segmentations and 4 product videos that will play a key role in engaging website visitors.
Testimonial Video
Readstone Construction were the building contractor on the ASFC development. We interviewed Director Simon and Site Manager Sean asking them a range of questions on their experience of working with GBIS.
We crafted questions that drew out the key pain point for most building contractors and showed how GBIS overcame them. Overall, the video was a glowing review of GBIS and has played an integral role in promoting themselves online.
Testimonial Video
Accrington Stanley were the end user in this project. We interviewed ASFC Managing Director, Dave Burgess asking him a range of questions about the quality of the work and products as well as the after sales support.
Again, the questions were crafted to highlight key pain points and to form an engaging story of how GBIS helped ASFC create a beautiful, well equipped and functional hospitality suite.
Product Videos for GBIS
While our video production team were on site with the equipment it was decided we would create 4 product videos that highlighted the key product and service areas GBIS offered: Audio/Visual, Fire, Security & Automation.
What Scott, MD of GB Integrated Systems, had to say