"I'd highly recommend that you speak to them"
"Our experience with Proper Video has been fantastic"
"I was really impressed by the quality"
Fantastic results and an exceptional experience, what more could you ask for?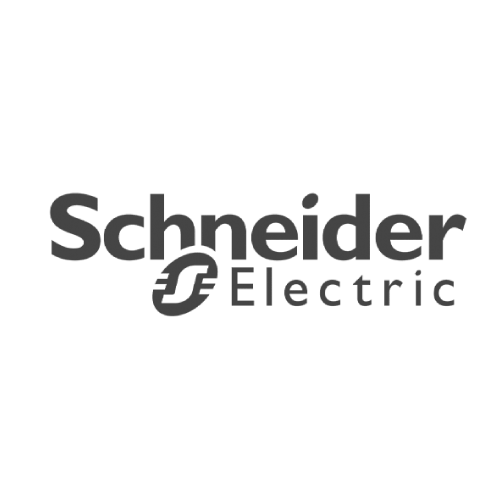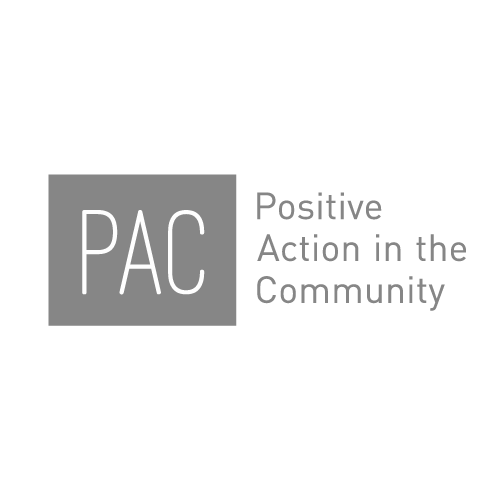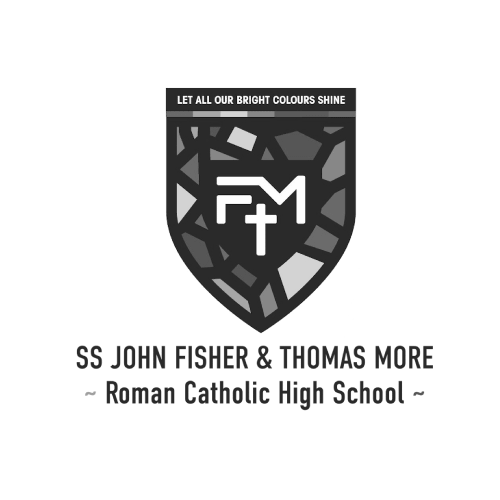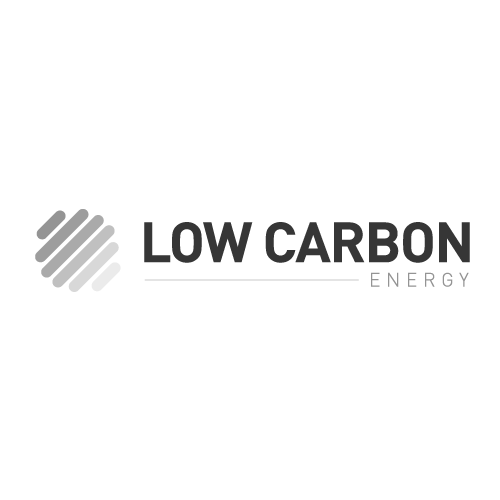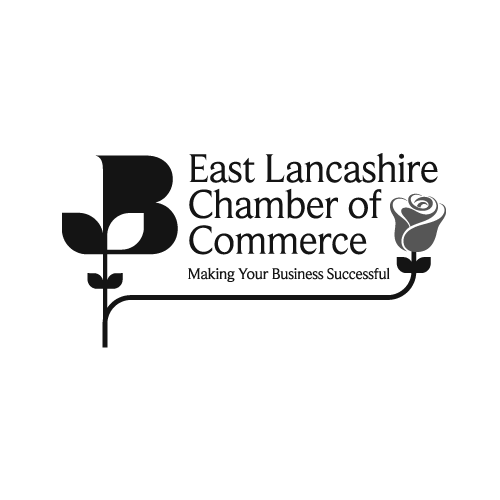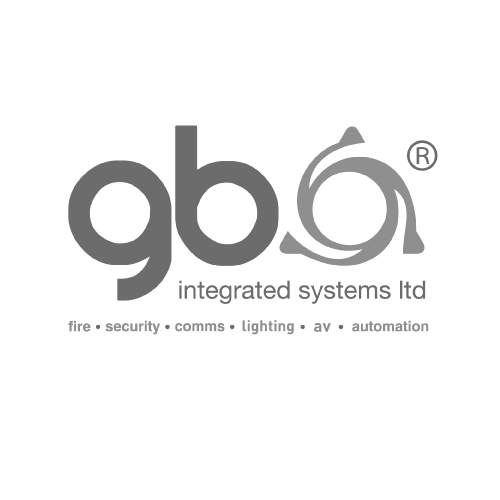 Our explainer video production process
Over the last 5 years we've perfected our explainer video production process to be as easy as a Sunday morning.
Described as 'effortless and worry-free' our explainer video production team can handle the whole process from strategic development to scriptwriting, storyboarding, voiceover recording, animation, live-action filming, editing, and final delivery.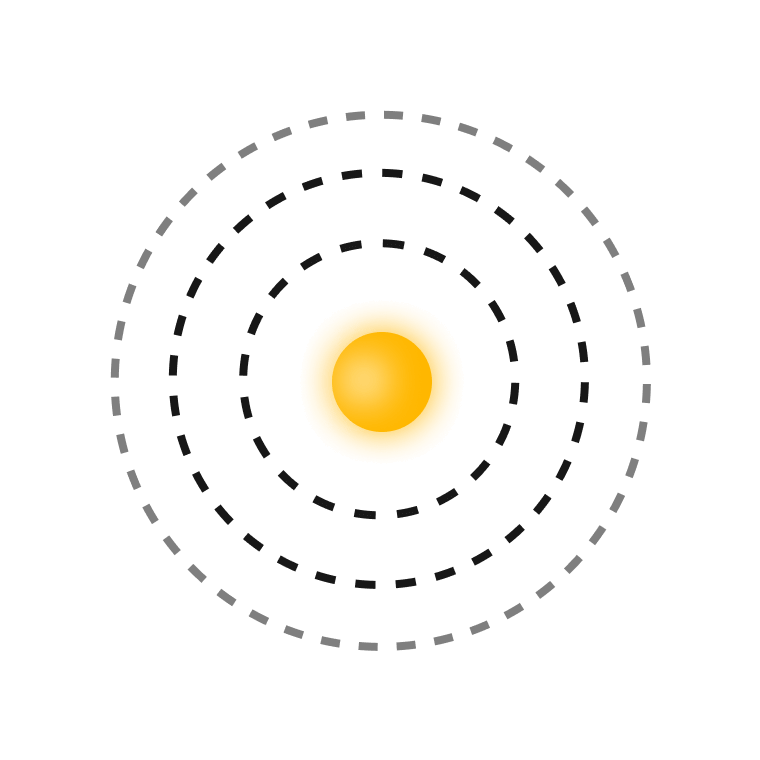 Strategic development
The first step in our explainer video production process is to understand your brand, your goals and your target audience. This information helps us develop videos that will reach, engage and resonate with your target audience.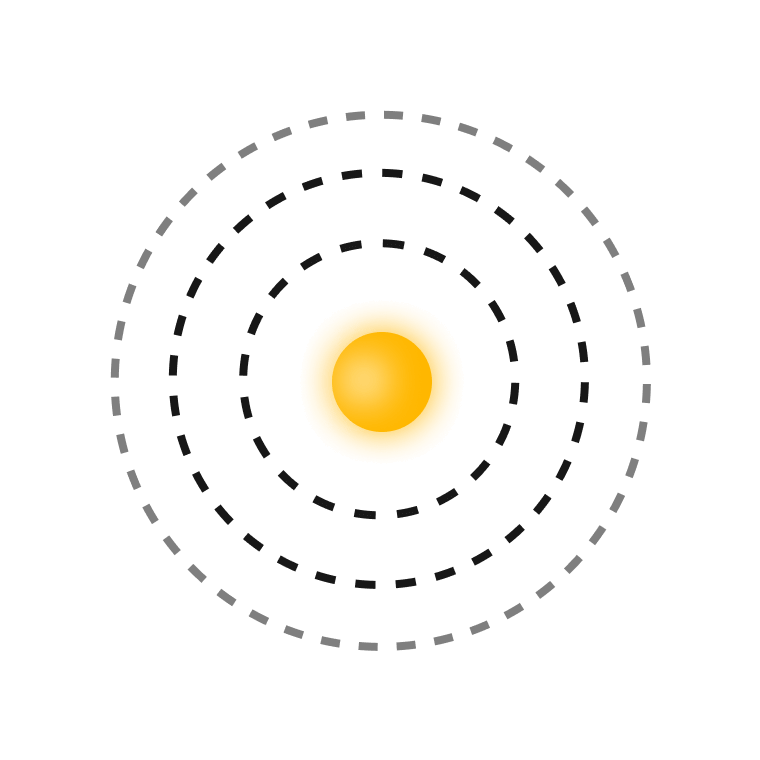 Creative development
With a clear strategic plan in place our creative video team will develop a script and storyboard and gather visual references so you know exactly what your video will look, sound and feel like frame by frame.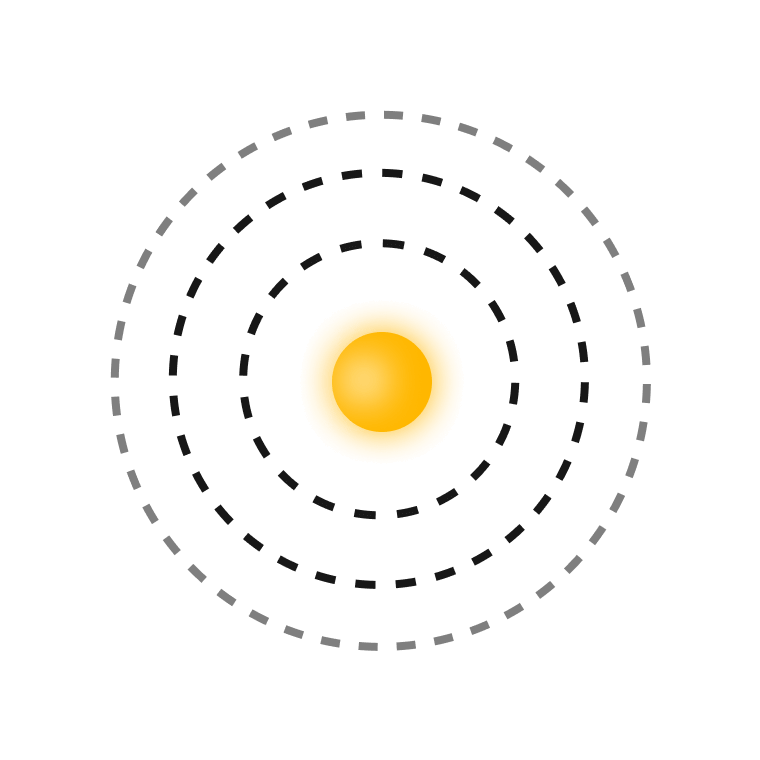 Production
For live-action projects, our explainer video production team will capture the necessary footage and sound in ultra-high-definition. If your project is animation based or includes motion graphics, any characters and scenes will be created.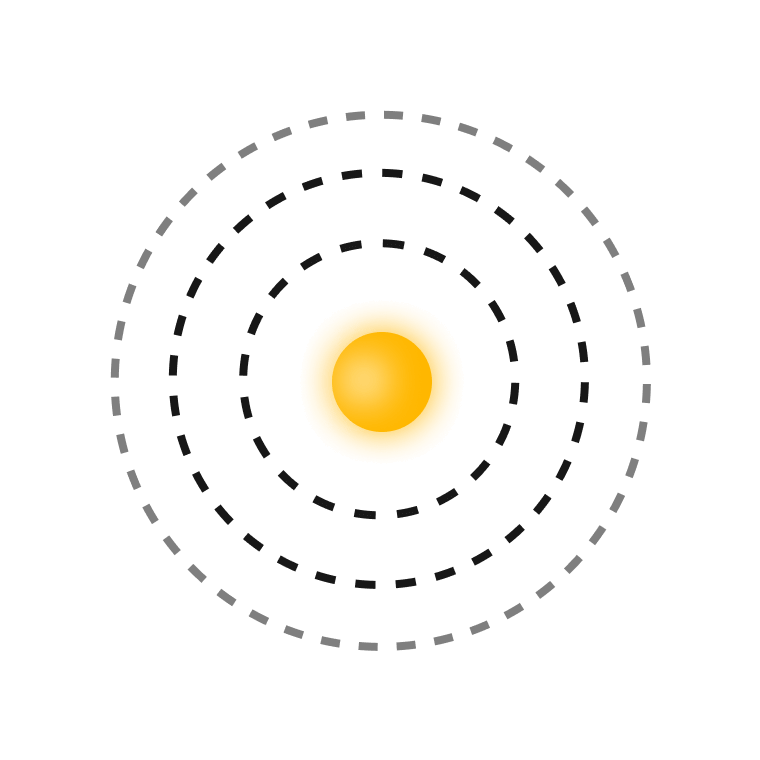 Post-production
This is where your explainer video finally comes to life. Our animators and editors will piece everything together, crafting a captivating and memorable story and add any sound effects and music that enhances the emotional impact. Simply put they will create a polished final video that communicates your message effectively in an engaging way that your audience loves.
Video activation
Don't let your explainer video become just an expensive asset sat on a hard-drive. At Proper Video we understand that your investment in video marketing must provide a return. To provide a return, your video must be seen by the right people.
With a team of in-house digital marketing experts we can ensure your video reaches your target audience, captures their attention and pushes them forward in the buying journey.
We can help you distribute and promote your video through channels such as: email marketing, organic social, paid social, Sky AdSmart and even optimise it for search.
How much does an explainer video cost?
Short answer: between £3,500 and £10,000.
As with any type of video, explainer video production costs can vary significantly. The total cost depends on a variety of factors including whether it will be live-action or animation based, the length of the final video, whether we require actors or special locations and so on.
At Proper Video you will deal with our MD, Aidan throughout the entire project. Contact Aidan who will guide you through the process and provide you with an accurate quote based on your requirements.
Explainer video production FAQ's
Why choose Proper Video?
We're personal – you won't be passed between account managers. When you call Proper Video you'll speak directly with MD, Aidan who will be your point of contact throughout the entire project.
We're experts – we love creating video content and we love helping our clients achieve their goals. This fuels our drive to innovate and search for the best ways to do both.
We're easy to work with – there's a common thread in all of our client reviews, which is clients love working with us. Results are very important but we also understand you've got to enjoy the process too.