Simply put, Proper Video help brands achieve their goals using video.
We're an experienced team of video production enthusiasts and digital marketing experts who know just how important it is that your video marketing campaigns generate a return.
We're hard-working, driven and passionate about helping our clients achieve great results with video.
Our Story
Proper Video launched in January 2019, in March 2019 Covid-19 hit the world. Great start.
Jokes aside and total honesty, for the first 6 months we were like every other video production company. A client would come to us with an idea, we'd make them a video and send it over. Job done.
After catching up with our clients about how their video was performing we were taken aback and met with comments like 'video just doesn't work for my business', 'it's a great video but it's not got us any customers.'
A bit deflated we went back to the drawing board with the question 'why?' It quickly became apparent that the videos themselves were fine, however they had not been distributed and promoted in the right way. In some cases not at all.
That's when we started to develop our activation services and where everything changed. Instead of just handing the final video back over, we helped our clients use email marketing, social media, paid advertising channels and more to get the video in front of their target customer.
You've guessed it, the results started coming and they got better and better.
4 years on we've developed those services even further, they've got better and all of our clients are happy. A video without any views will just become an expensive asset on a hard-drive somewhere.
A can do, will do attitude
'I can't do that' said no successful person in the world. We embrace challenges, stay determined, and relentlessly pursue success with unwavering optimism and relentless perseverance.
Honesty is the best policy
Our commitment to honesty builds trustworthy relationships, creating a solid foundation for collaboration and long-term success.
Everyday is a school day
We live by the saying 'no question is a stupid question.' We aim to consistently improve everyday in terms of both professional and personal development. 
Not one size fits all
Every business and person is unique, recognising that not one size fits all allows us to deliver tailored solutions to meet individual needs and create personalised experiences.
Half video production company, half digital marketing agency
It's our strategy > production > activation approach that sets us apart.
We understand that your video content needs to provide a return-on-investment, that's why over the last 7 years we've added and developed our digital marketing services. Not only do we make stellar video content, we also help you get it seen by the right people throughout organic social, paid social, email marketing, TV advertising and video SEO services.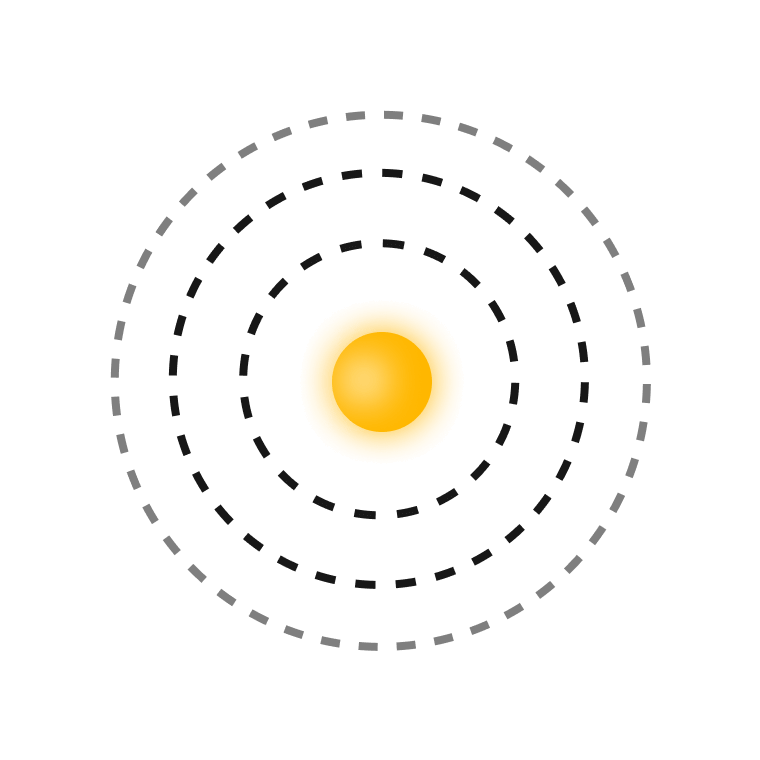 Video strategy
Based on audience insights and data, we help you identify the types of video and distribution channels you need for video marketing success.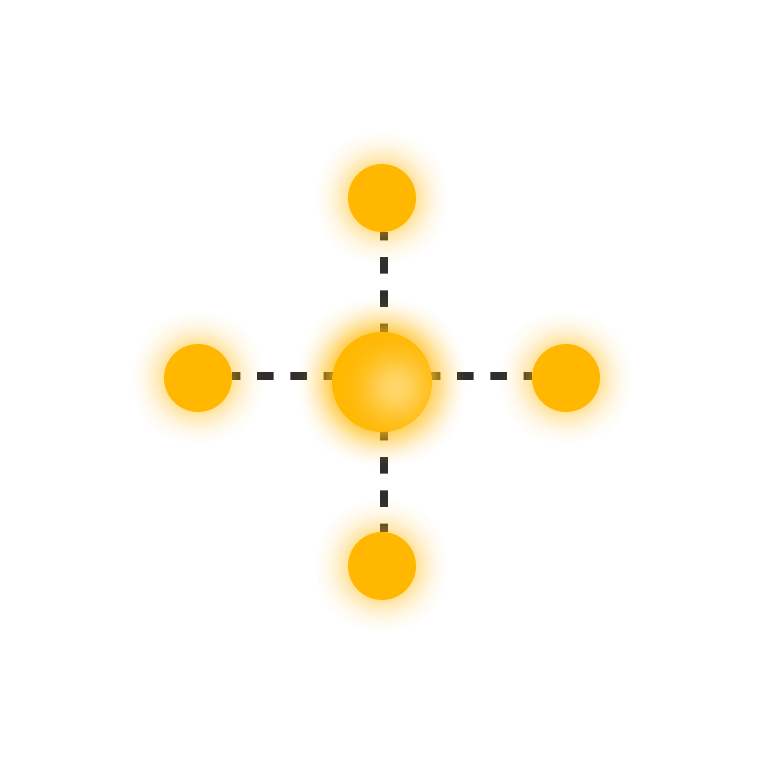 Video production
We produce the videos your competition wish they had. Live action, animation, concept development, you name it, we've got it covered.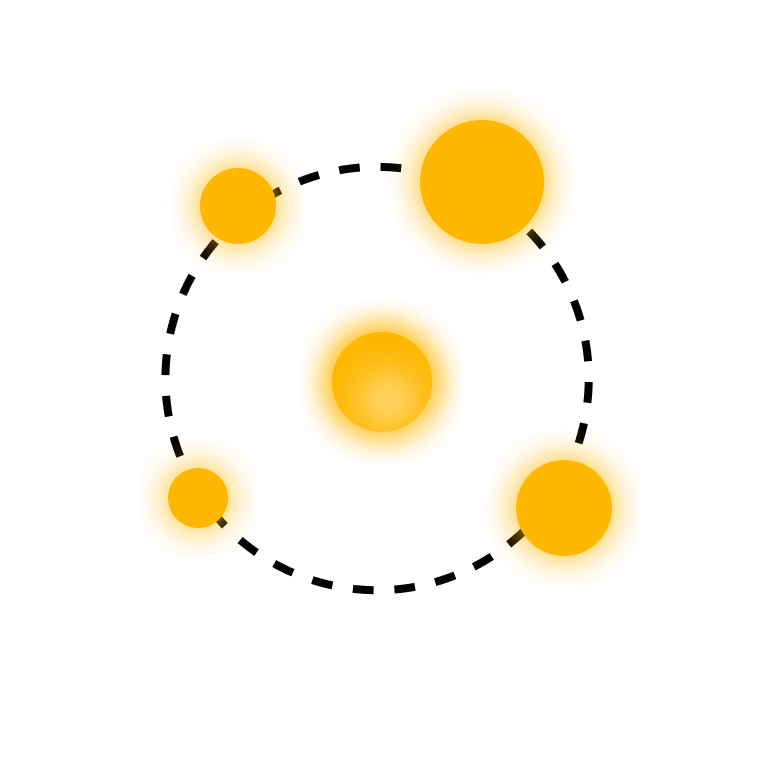 Video activation
Now it's time to make your video work. We'll help you build, launch and manage campaigns across email, social media, TV advertising and more to achieve a great ROI.
Our charity partner for 2023: Positive Action in the Community (PAC)
Every year we partner with a chosen charity and help them create video content throughout the year, helping them to raise awareness of the amazing work they do and achieve their goals.
For PAC, we've already created various videos to help them recruit the right people across their projects, launch new services, attract corporate partners, apply for funding and more.
We believe in giving back to the communities we live and work in and we know that spending the time helping charities create video content will provide a huge impact on their ability to help as many people as they can.