Video and social media marketing agency
Let's make you
unforgettable
Powerful. Measurable. Results-driven. Experts in video and social media marketing. We understand your audience. We create ideas worth their attention. We help you reach the right people, connect with them and drive results.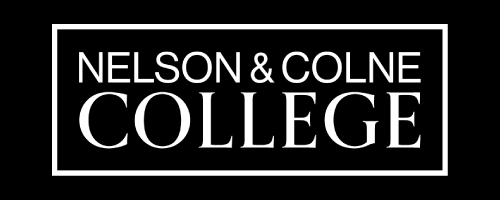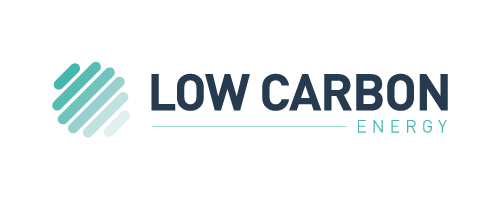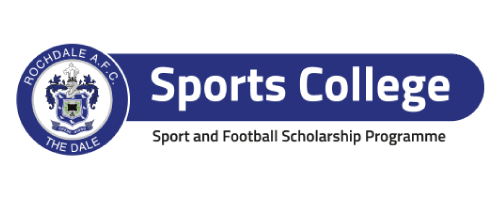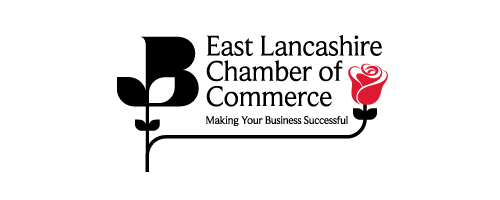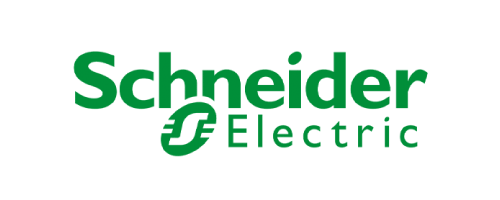 Increase brand awareness, educate your audience, generate leads, drive engagement, boost sales, enhance customer retention. GROW. YOUR. BRAND… It's possible – we've done it for others.
Customers that are proper chuffed

"I am absolutely, 100% more than satisfied"

"We now don't have a recruitment issue"

"A joy to work with. Couldn't fault from start to finish"
Effortless, hassle-free partnership
There's only one thing that makes us more proud than helping our clients achieve big results, and that's providing excellent customer service.
We're people people and whilst we know when we just need to buckle down and get sh*t done, we also know you need a little fun along the way and that it's the small things that count.
Described as "down-to-earth" and "easy to work with", we're personal, reliable and communicate promptly. All in all, we make winning fun.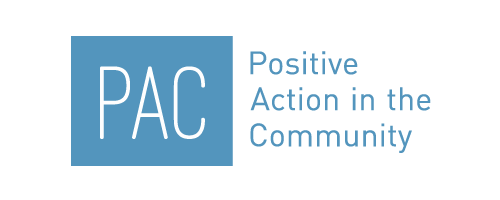 "I feel like the videos that we've had produced have really gone a long way into achieving what we wanted. We had the recruitment ones that we now don't have a recruitment issue…"
Join the ranks of satisfied clients
Book your free consultation with our experts
Book a call to discuss your goals with a strategy expert.

Receive a proposal including ways we can help you achieve your goals.

Start achieving your goals.
Fill in the form to get started